0
A few of my Firearm related prints
Posted by Juggernaut , 30 April 2009 · 3,368 views
The Following shirts are Available EXCLUSIVELY at *****
http://www.onesource...mp;Category=134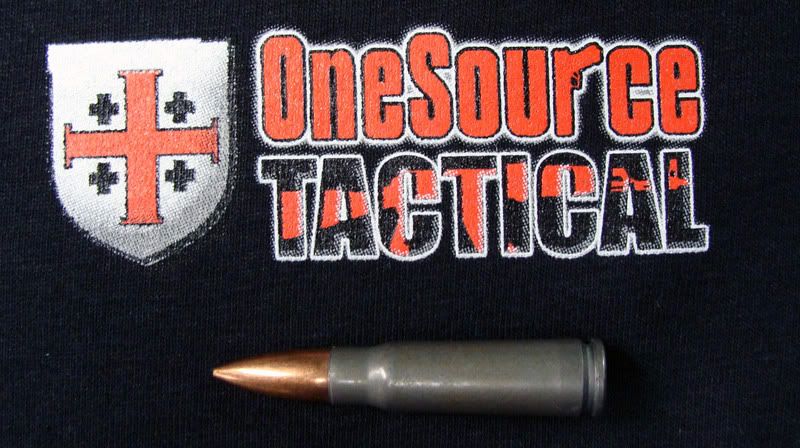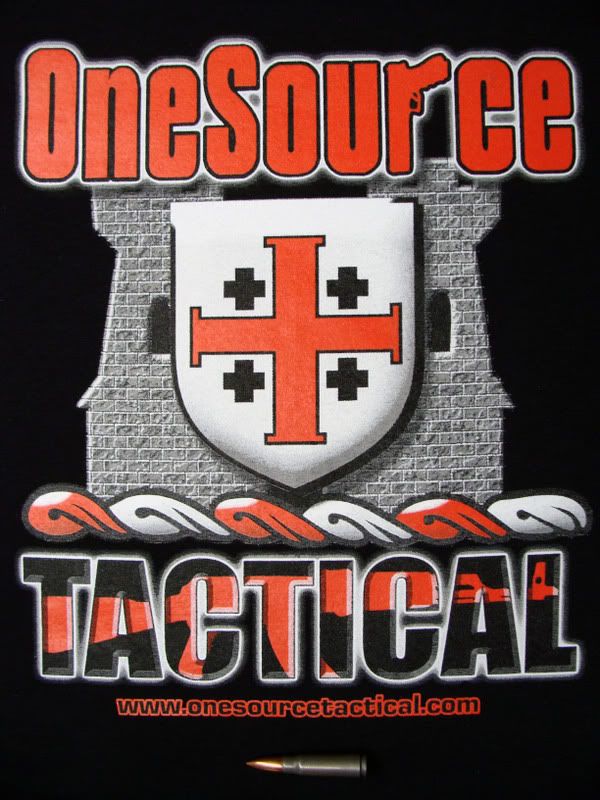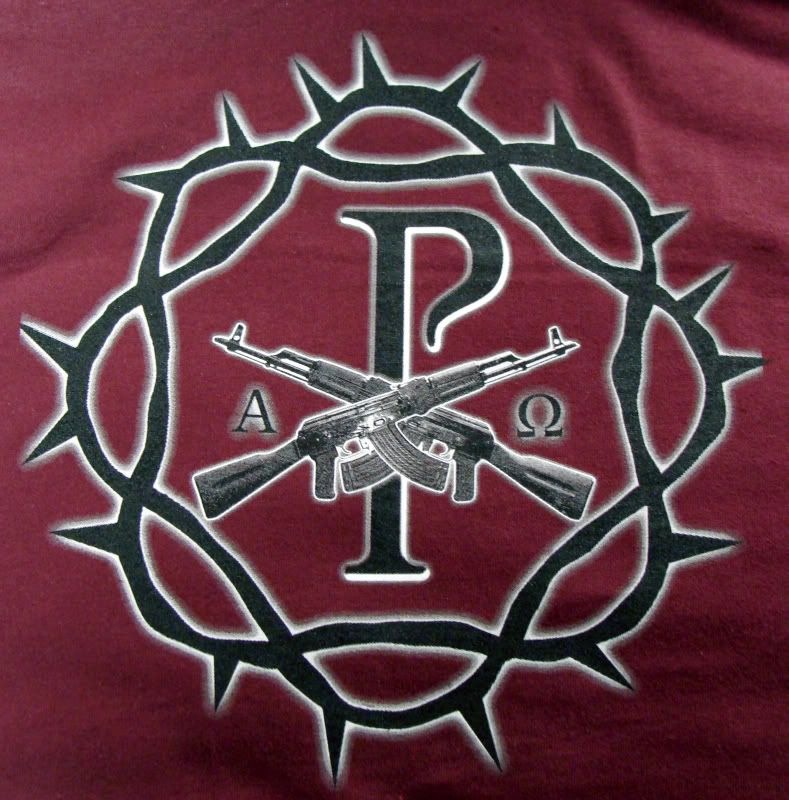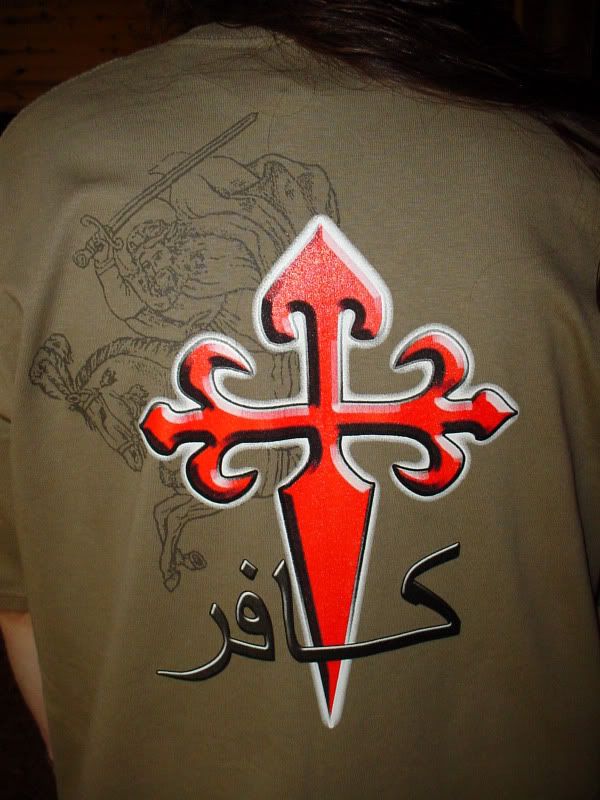 *********************************************************
http://www.zombiedefenseforce.com/
http://www.mississippiautoarms.com/
http://www.tromix.com
http://www.saiga-12.com/
http://magnoliastatearmory.com/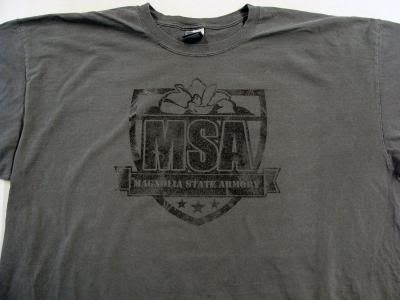 http://store.carolin...vlet/StoreFront
http://www.redstick-firearms.com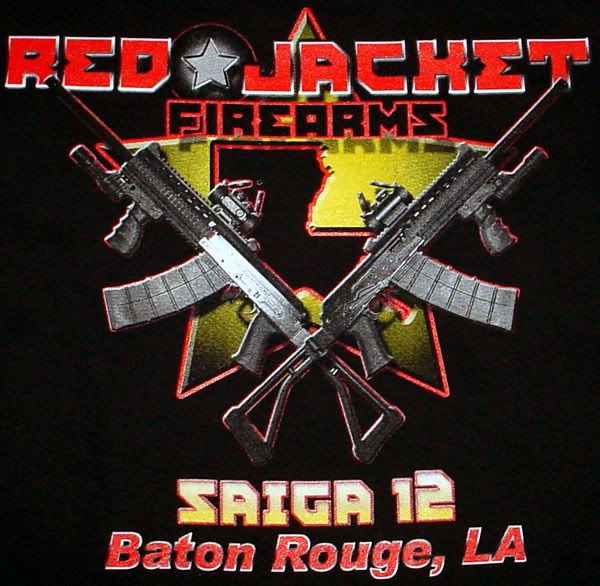 http://www.dinzagarms.com/
Glow in the dark ink Rules!!!!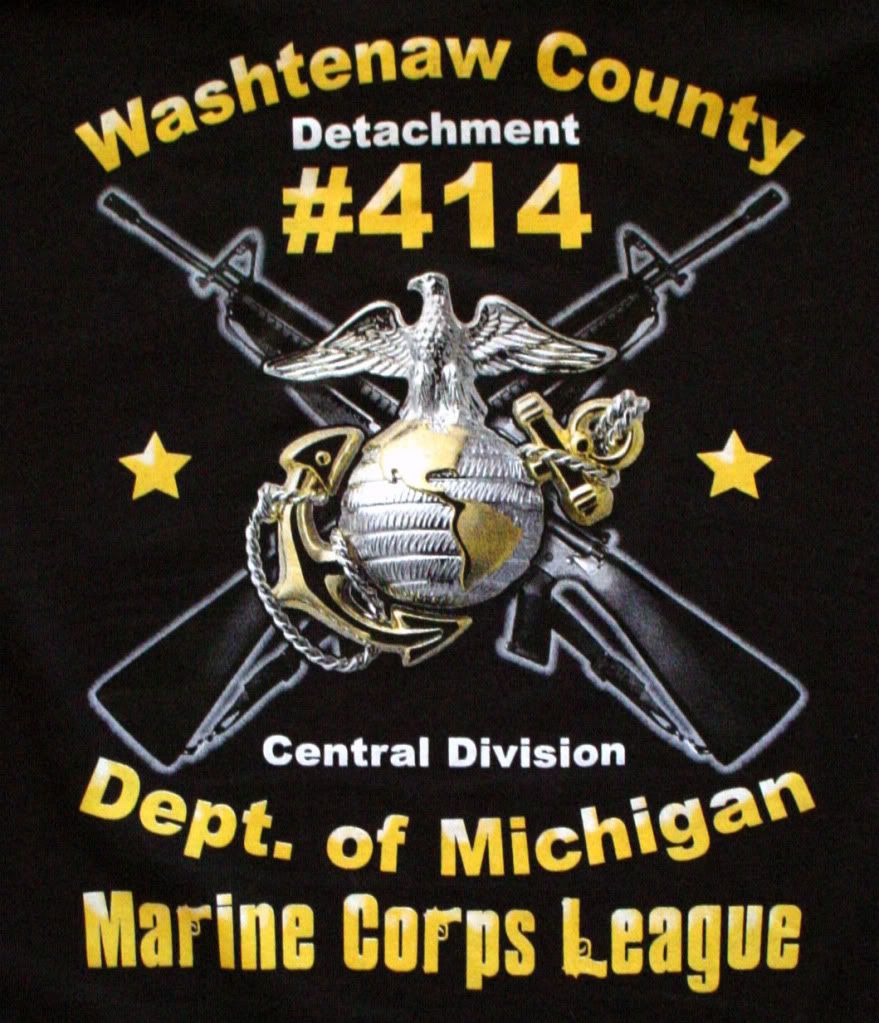 The Pic above was a Rejected Test Print for the Artist Marc Wolfe.
He later screwed me out of Aprox $500.00 in shirts for a different job....
He may be very talented, but he preys on the sympathies of fellow Veterans to make a buck..
His painting may state "Some Gave All"... in his case, "Some Take All".
A few NON Firearm related Faves...