Lets try and keep the chit-chat, compliments and questions to a minimum please. PM member if you need more info on a specific weapon. Describe your SBS if you would please and post the pictures.
Tromix S17 with a Competition folding stock, SRT trigger group, Shark Brake, KROSS Hellion hand guard and a GripPod vfg.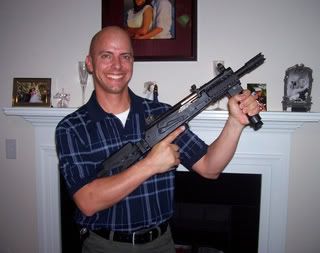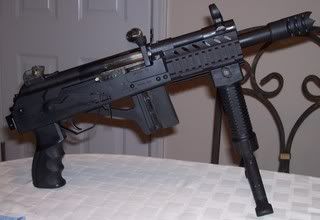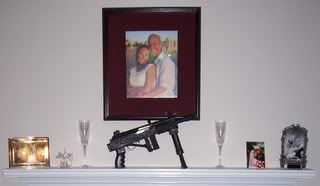 Bushmaster AR15, factory SBR, 10.5" barrel, UTG railed hand guards, GripPod vfg, EoTech 551 optic, LMT rear BUIS.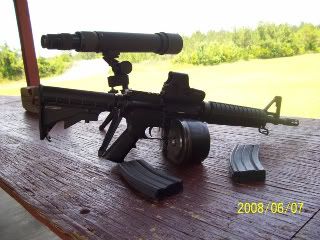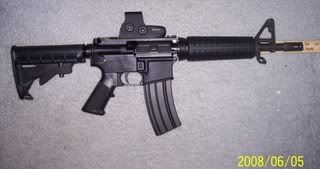 Wife behind the trigger!!