so i received a package today. inside where 60 rnds of 1992 production steel cased copper washed ammo.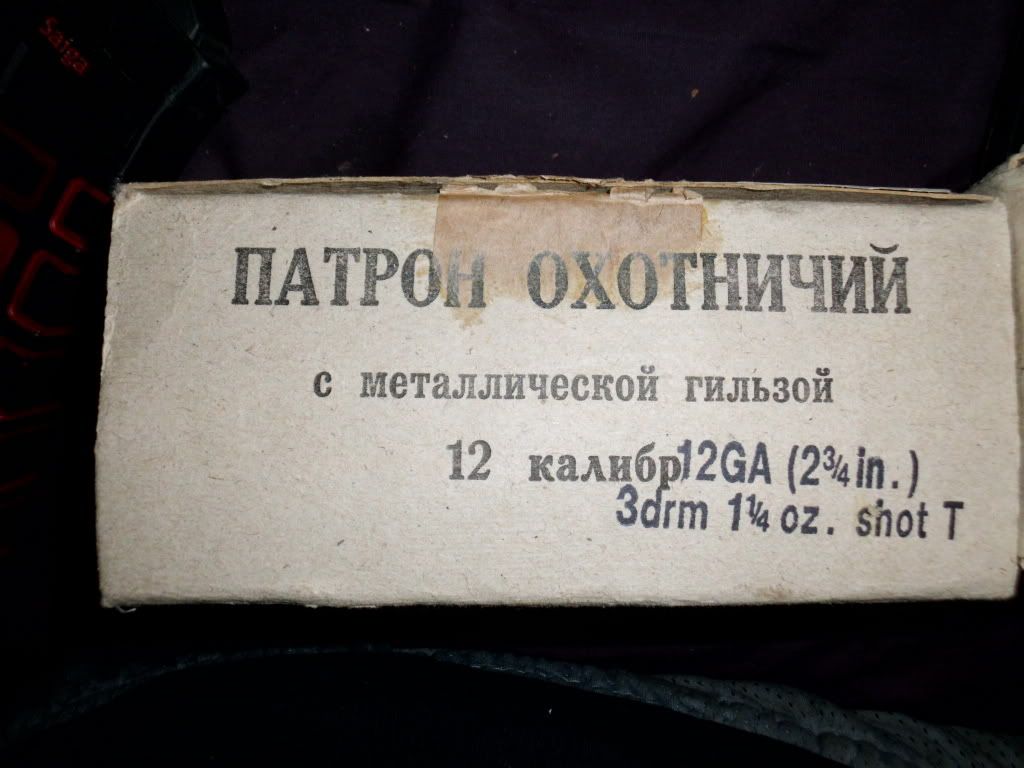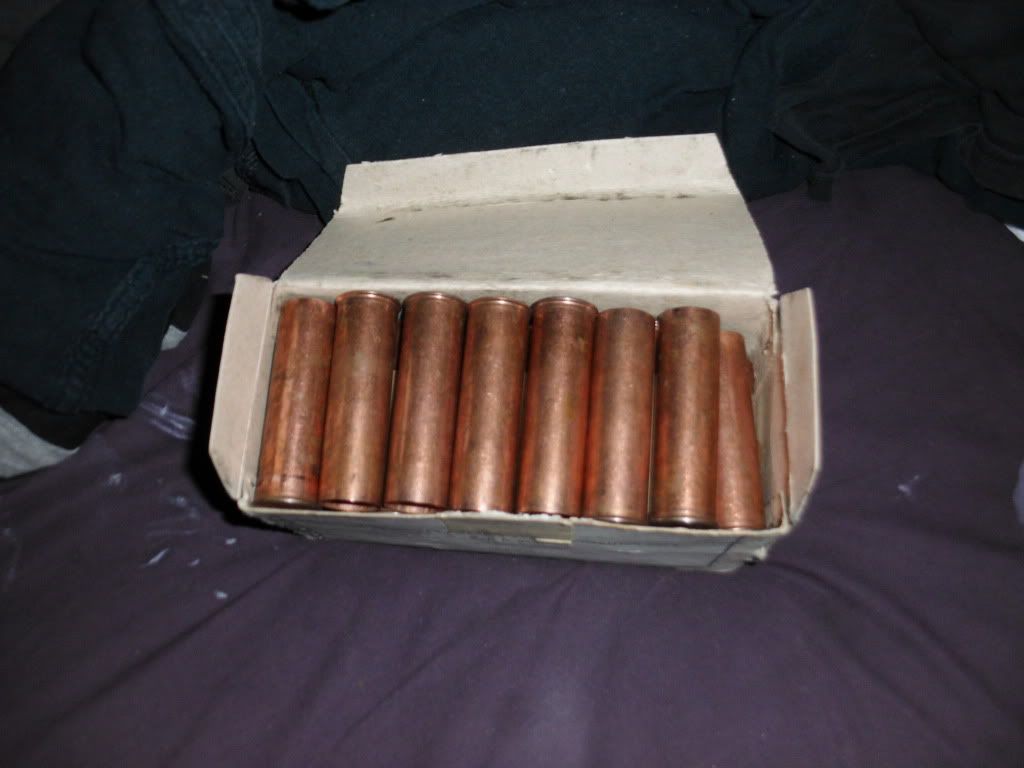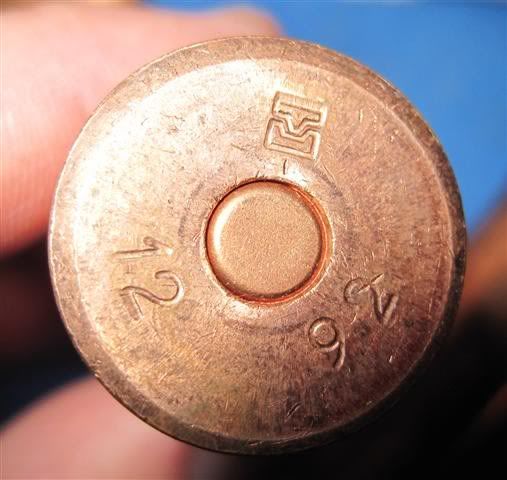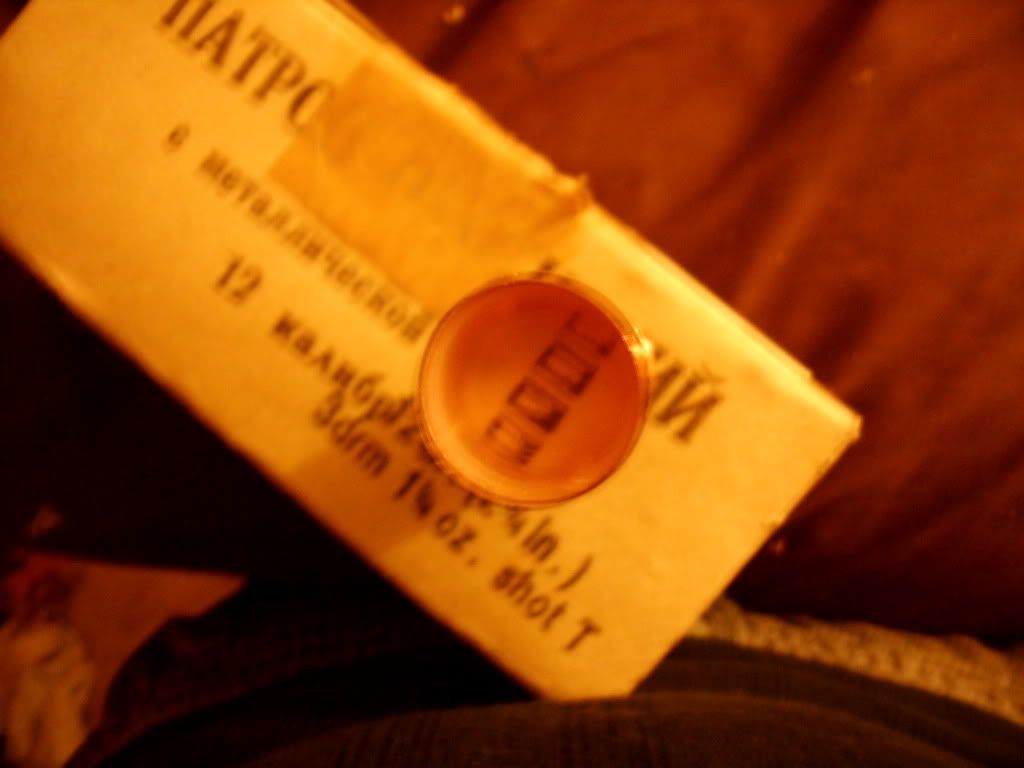 does any one have any info on them? also what would you do? hold onto them, or shoot them?
the packs are marked 2 3/4 " but they are actually longer than 3" mags (see pic)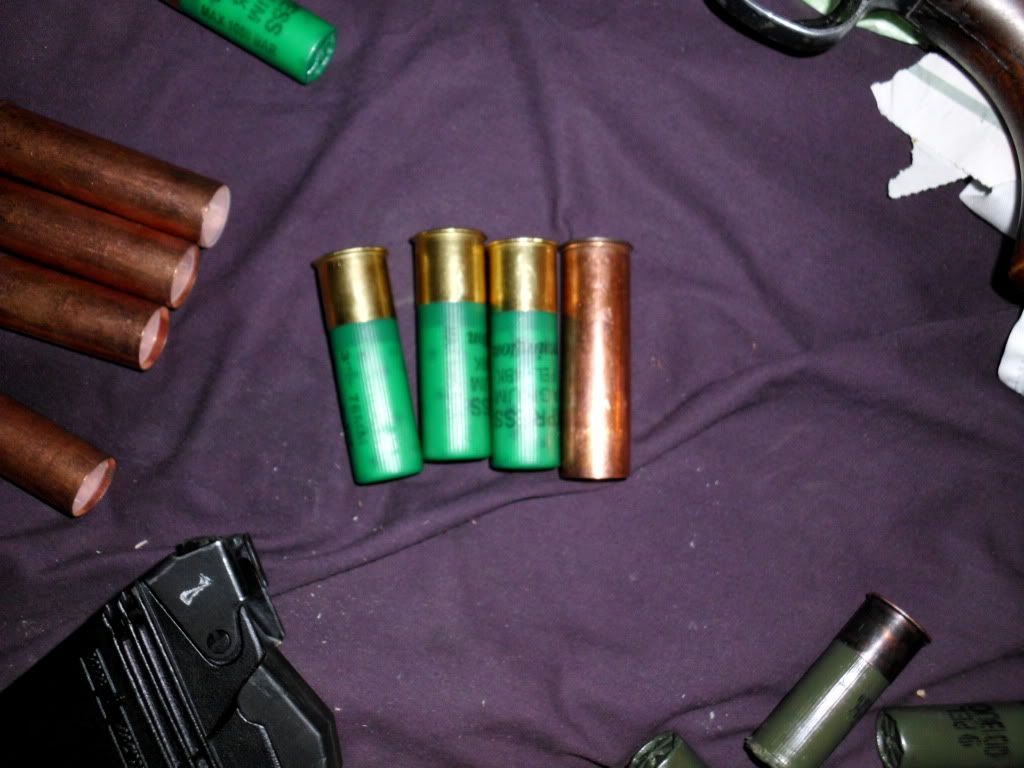 they would require a little trimming to fit in a saiga mag. which wouldnt be a big deal as the plug sits low in the case. the extra length is just empty case.