I had a chance to take a few pictures of the relatively new 50 round AK74 magazine that is starting to be seen in the Russian Army these days. Descended from the 60 round quad stack AK74 5.5x39 mag, this 50 rounder is the result of field trials that showed the 60 rounder had a tendency to not feed the last 10 rounds if stored fully loaded for long periods of time. My understanding is that the 60 rounder works quite well if loaded and unloaded relatively soon but the mags really can't stay loaded for too long. I can't comment directly on it but I do have pictures of the newer 50 rounder which appears to have solved the issues of the earlier version.
Keep in mind these photos are for informational purposes for us to understand the design better, this is not a thread to discuss why they are so expensive in the US. It goes without saying that collectors will pay whatever they need to for extremely rare items like this. I do not own this mag but thought you guys might like to see more detailed photos.
As you can see the 50 rounder is about the same height as the 30 rounder but is considerably fatter. I didn't get a chance to practice mag changes with it but I could use my normal mag hold with it just fine. Also didn't have time to weigh it loaded but it should be obviously just a little heavier than a 45 round RPK mag. You can also see the spring is helical and the follower is not attached to the spring like a regular mag. The follower has an unusual ability to open in the middle, I'm not sure exactly how it feeds but it's an interesting feature to look at. The polymer appears to be closer to the Saiga 12 magwell mags vs the true black AK74 mags I have compared it to.
Pics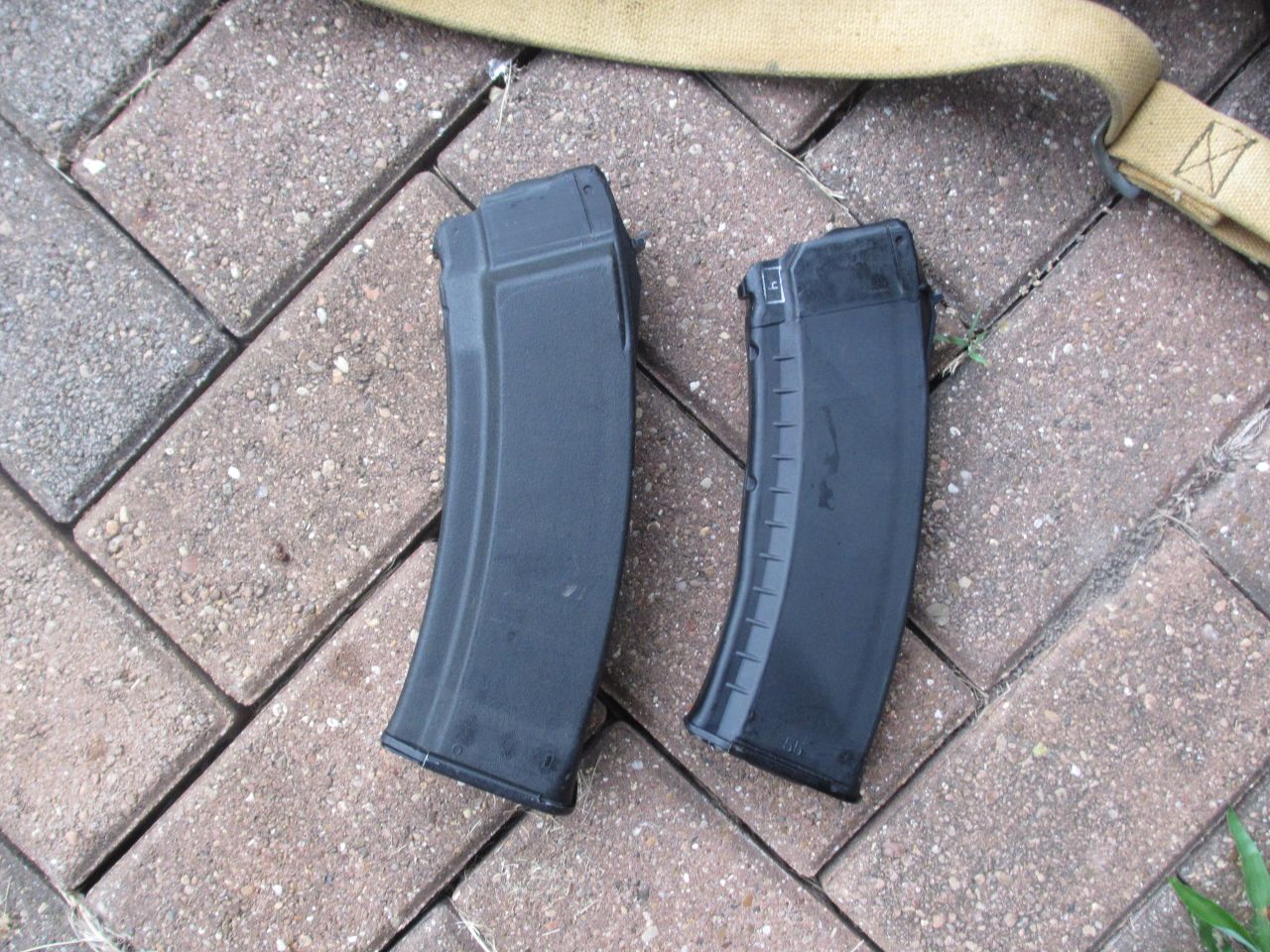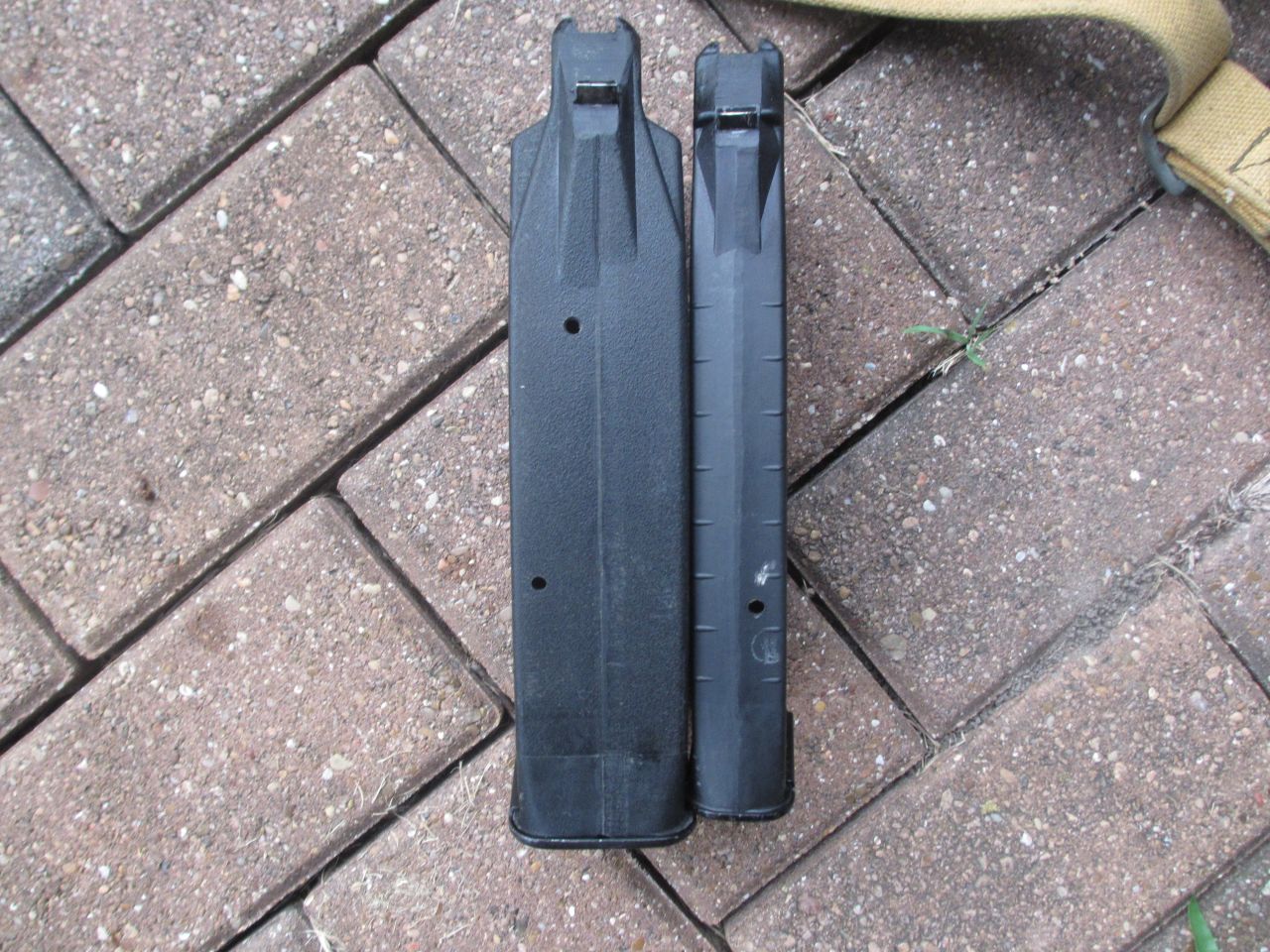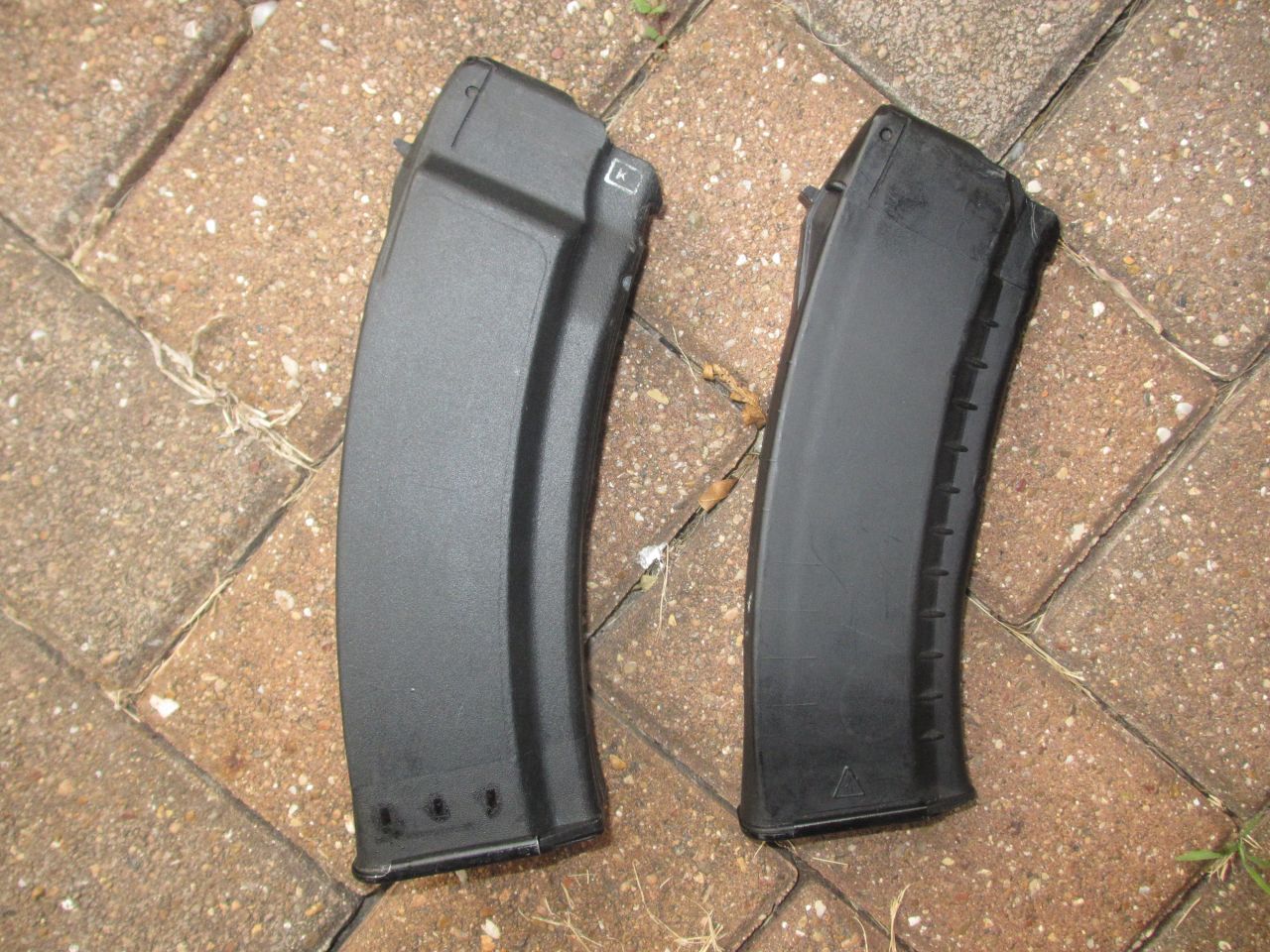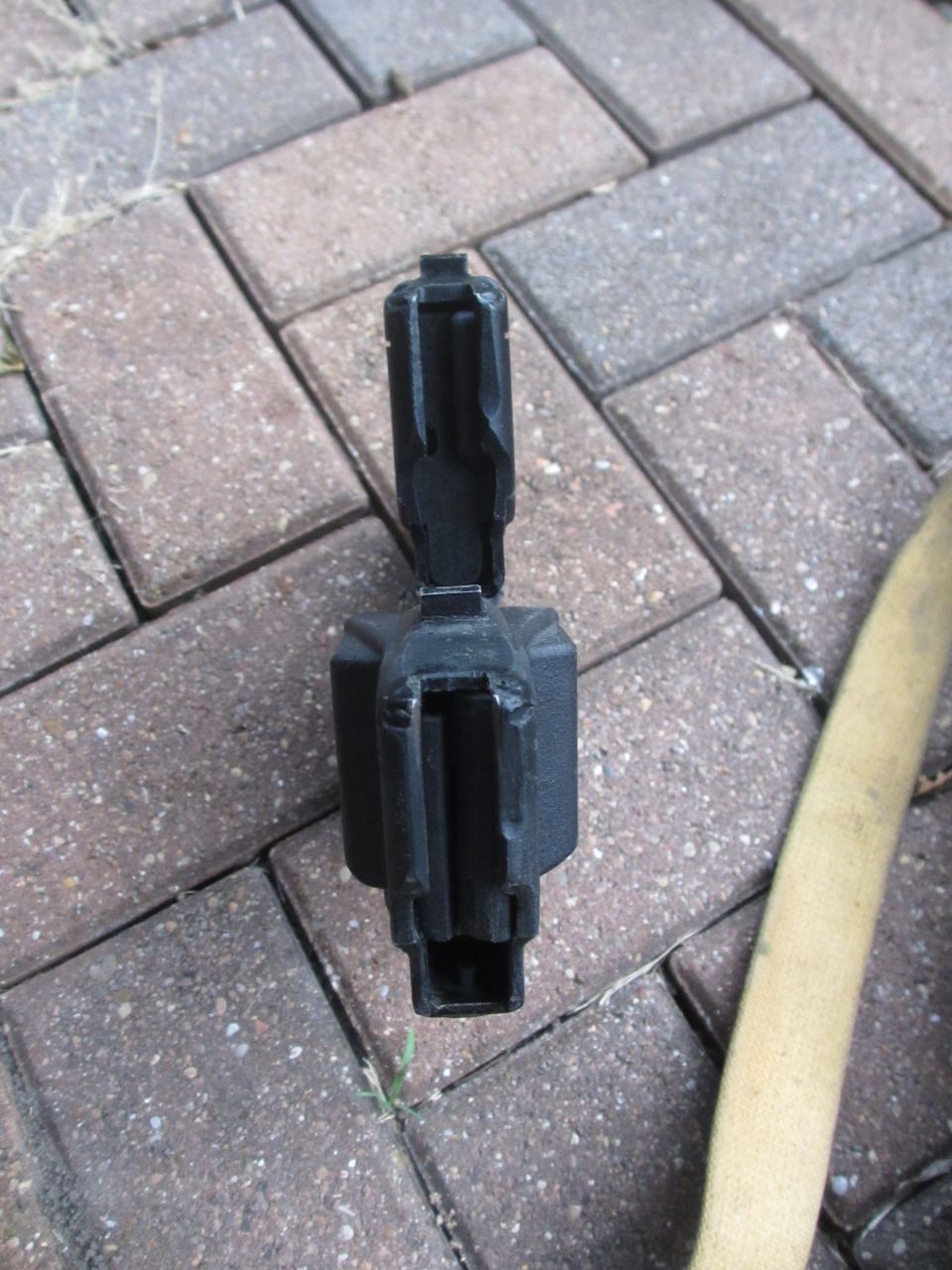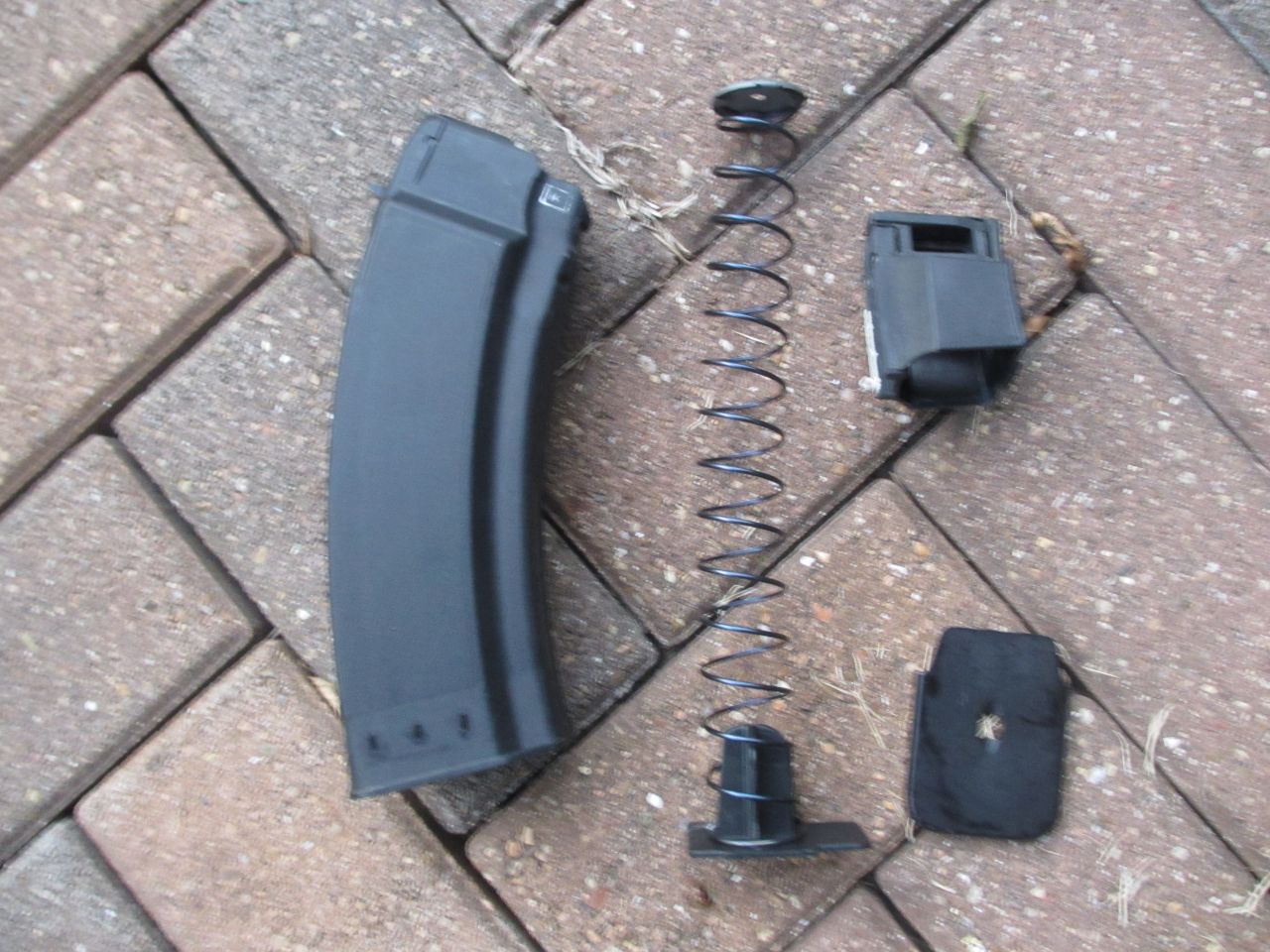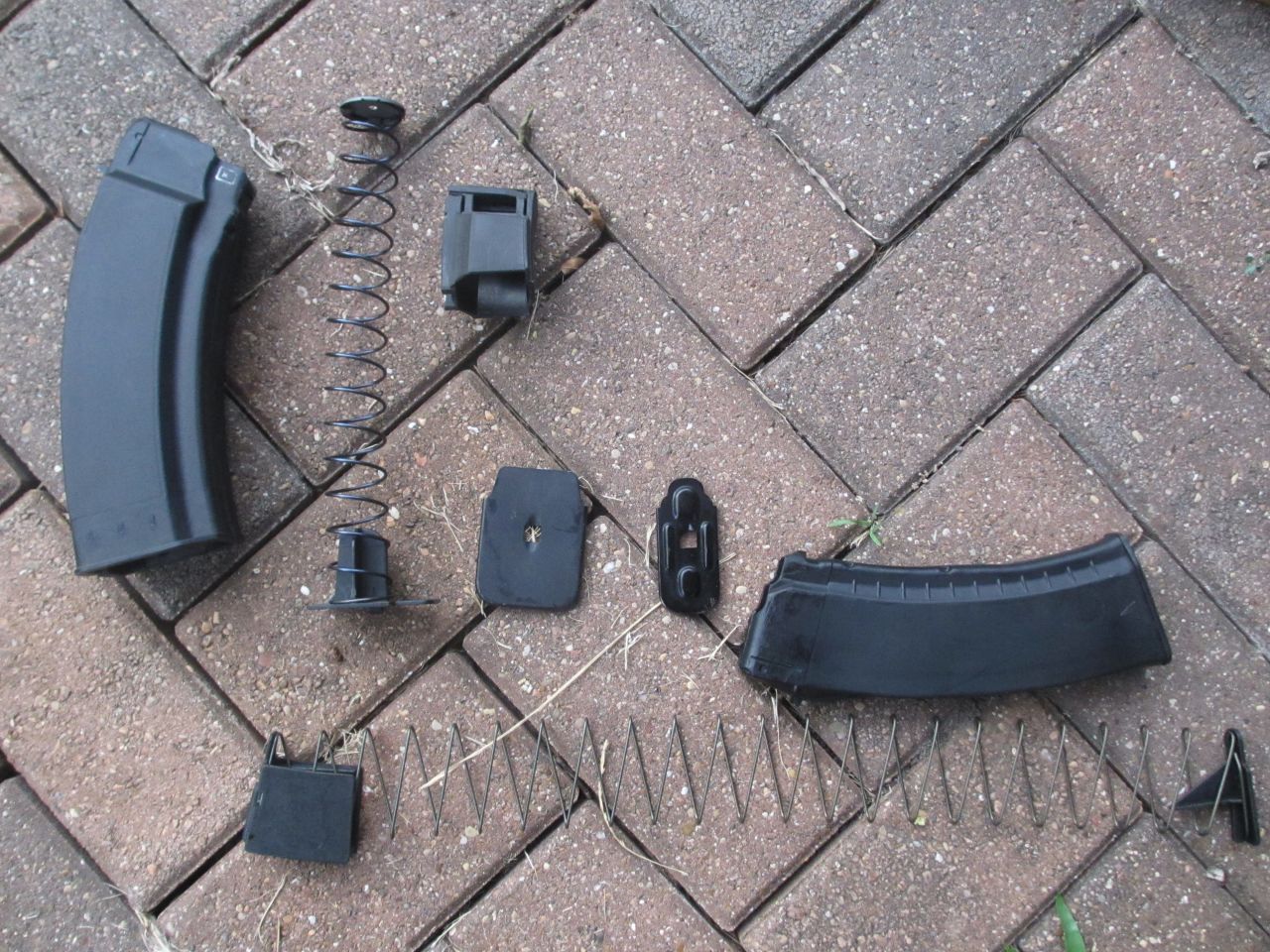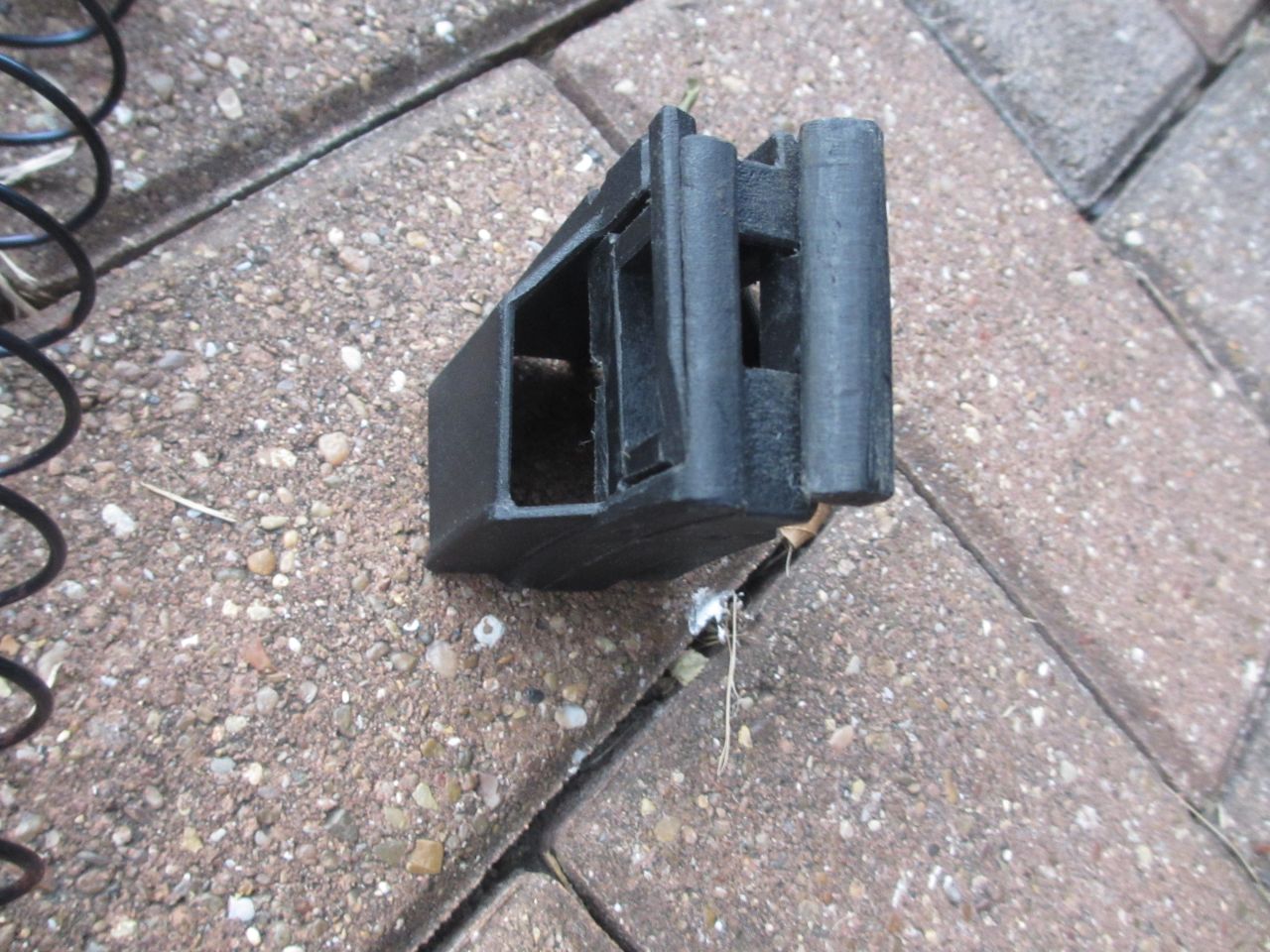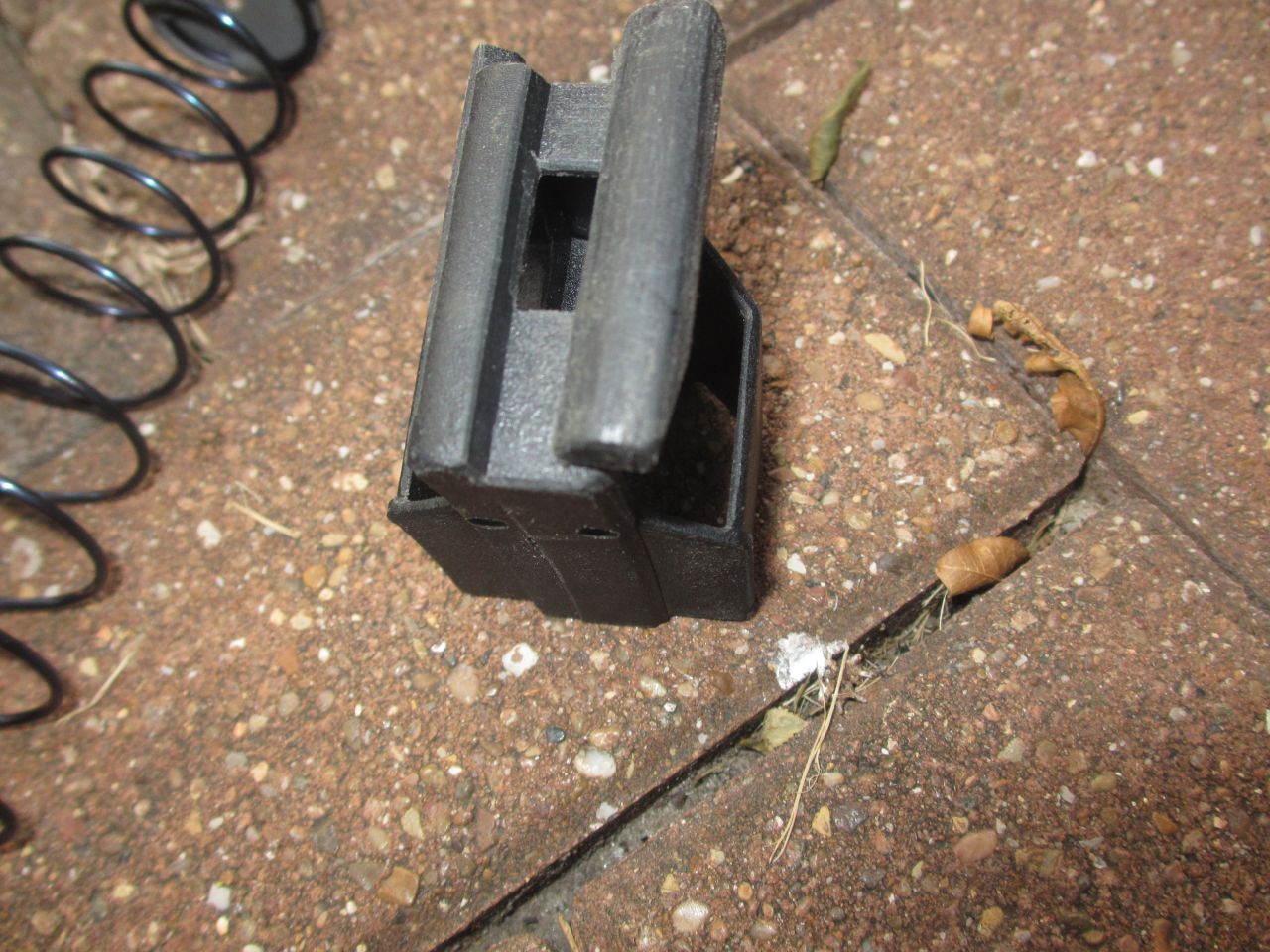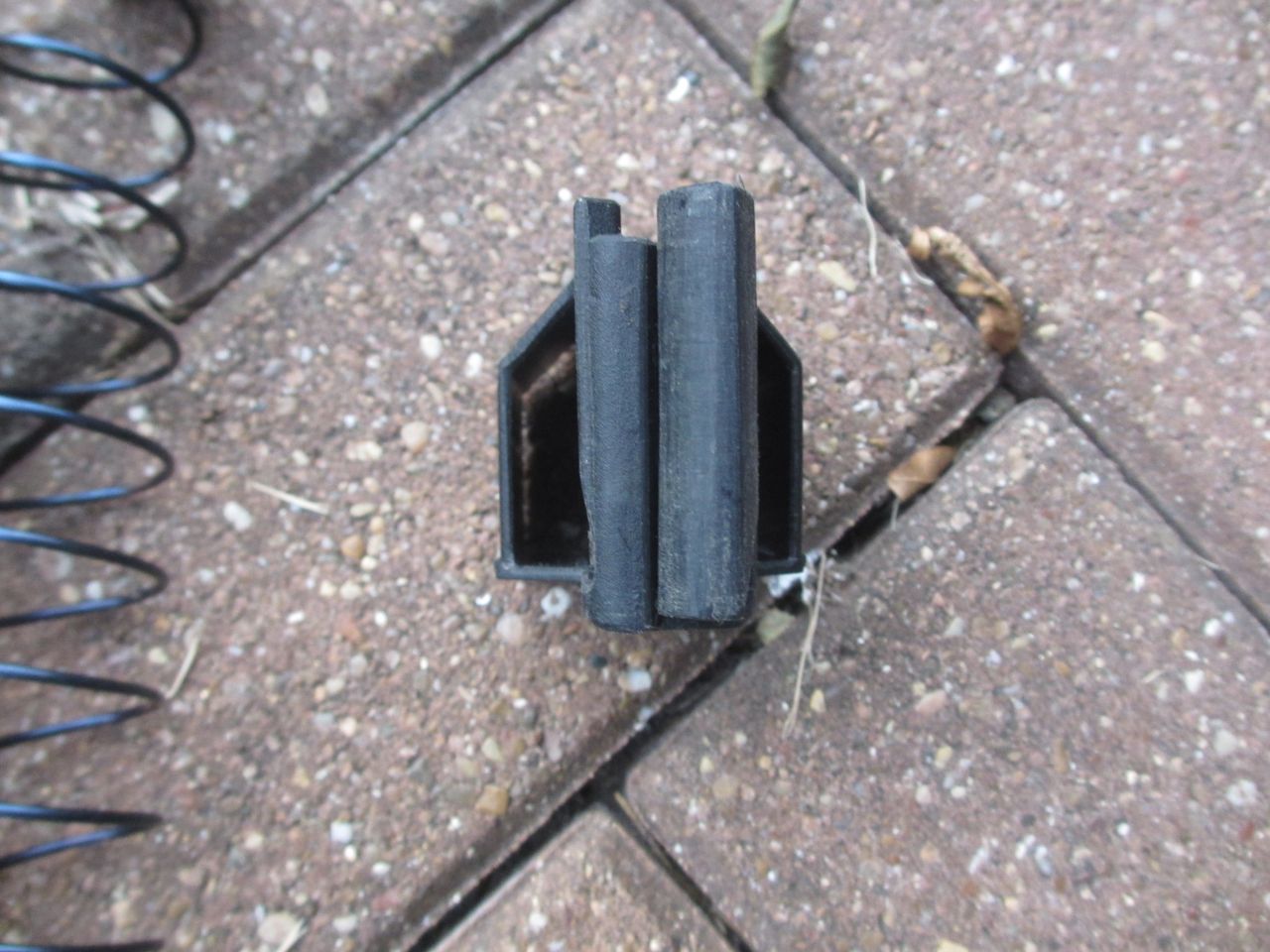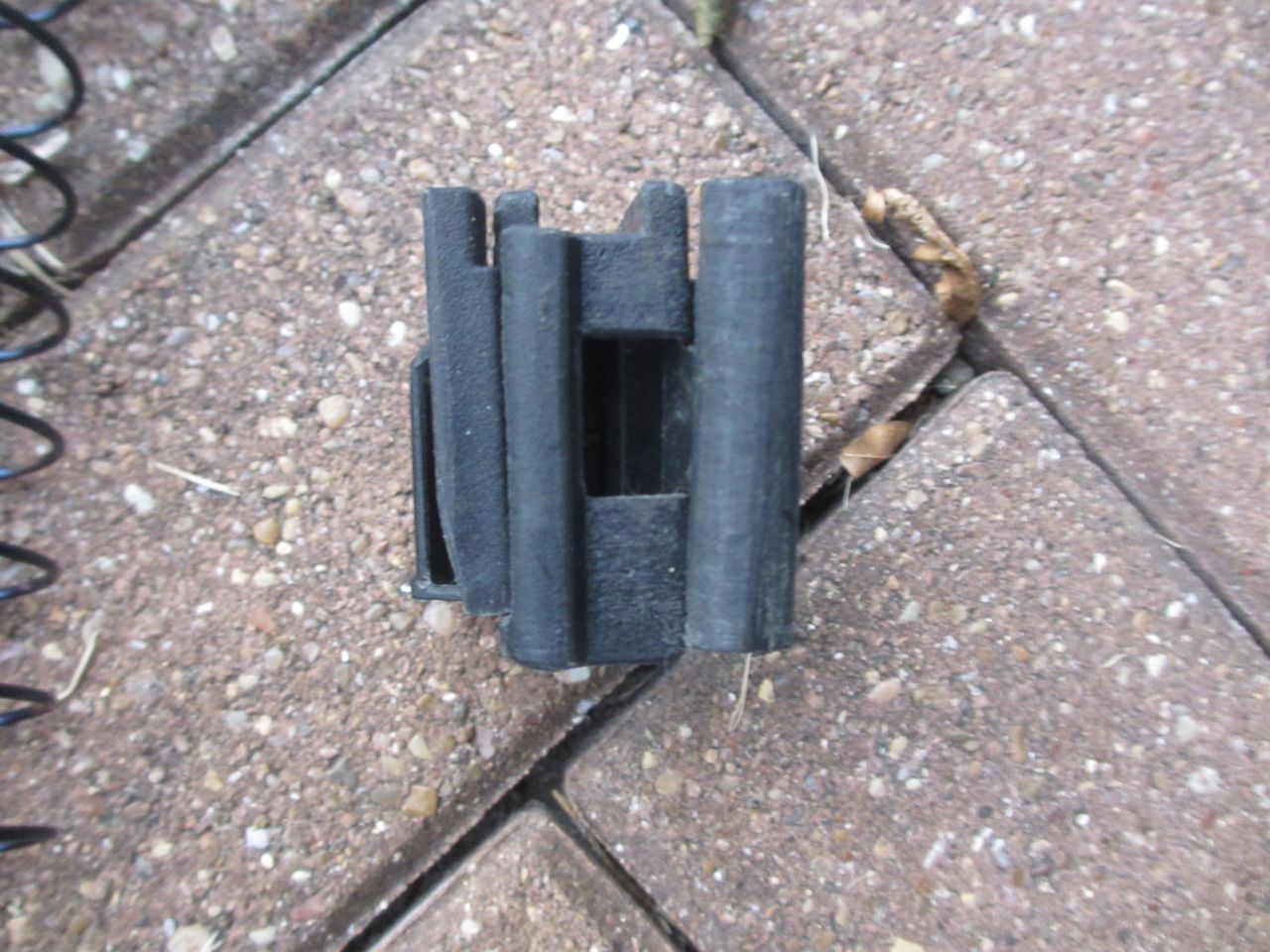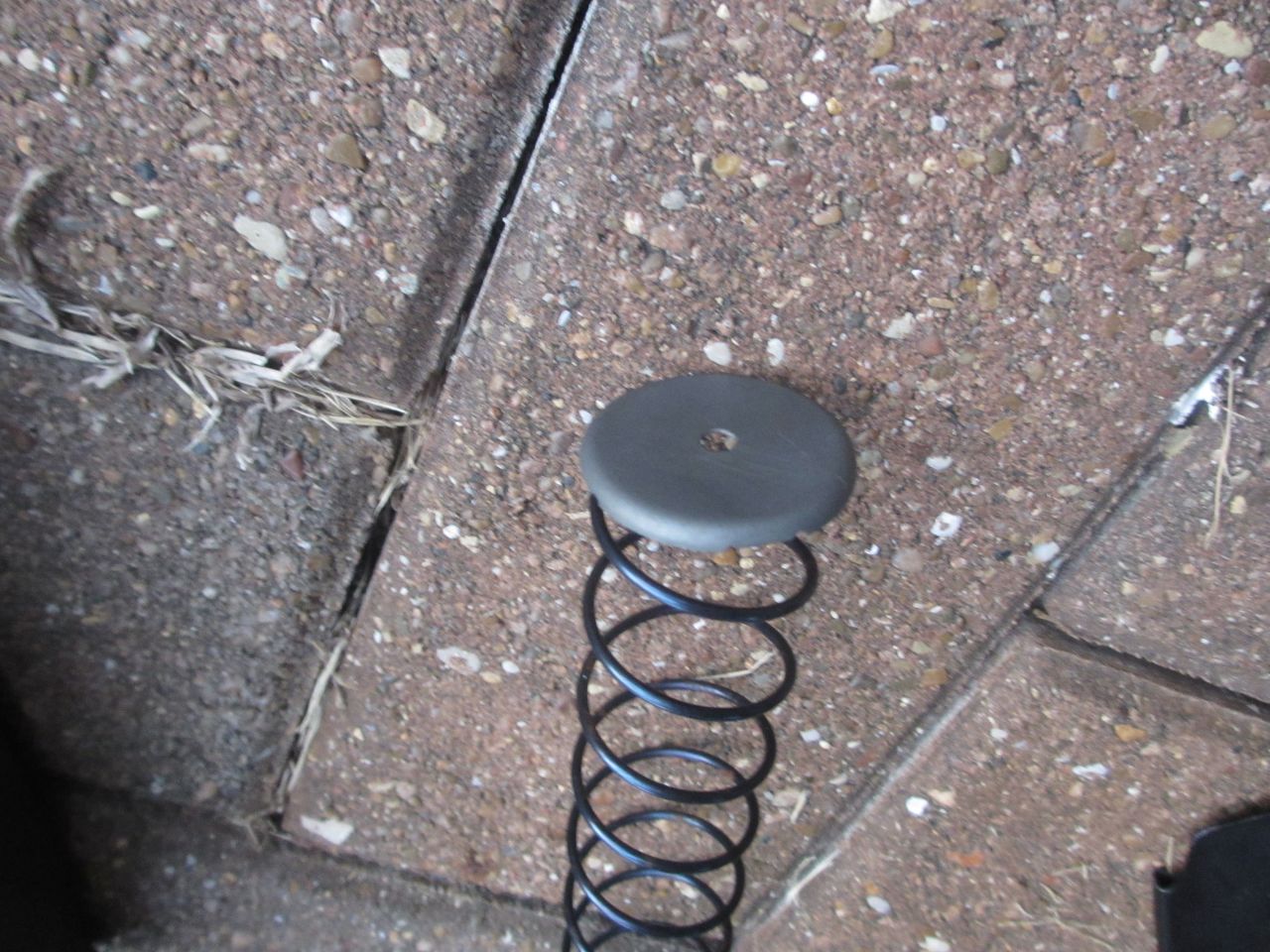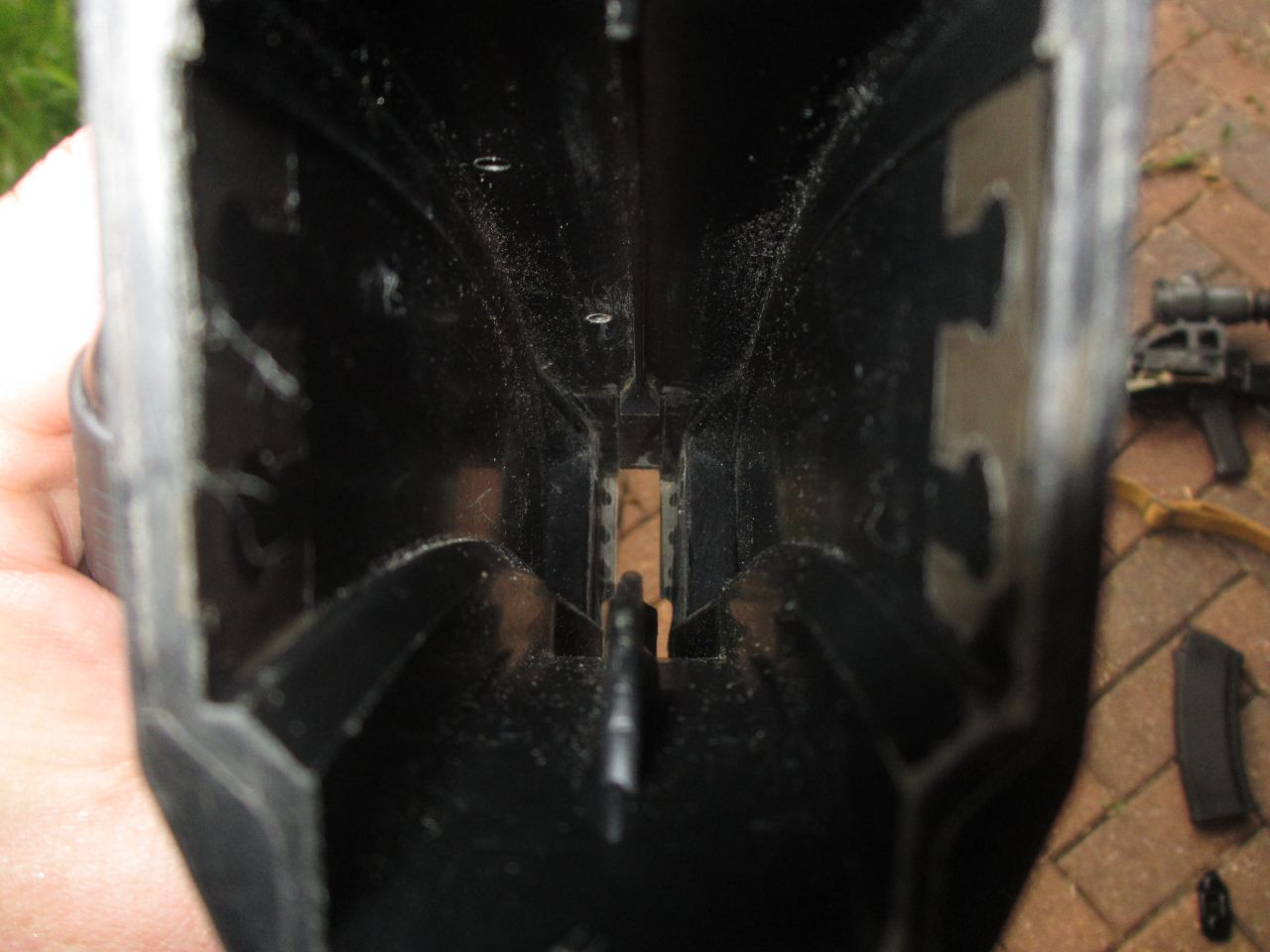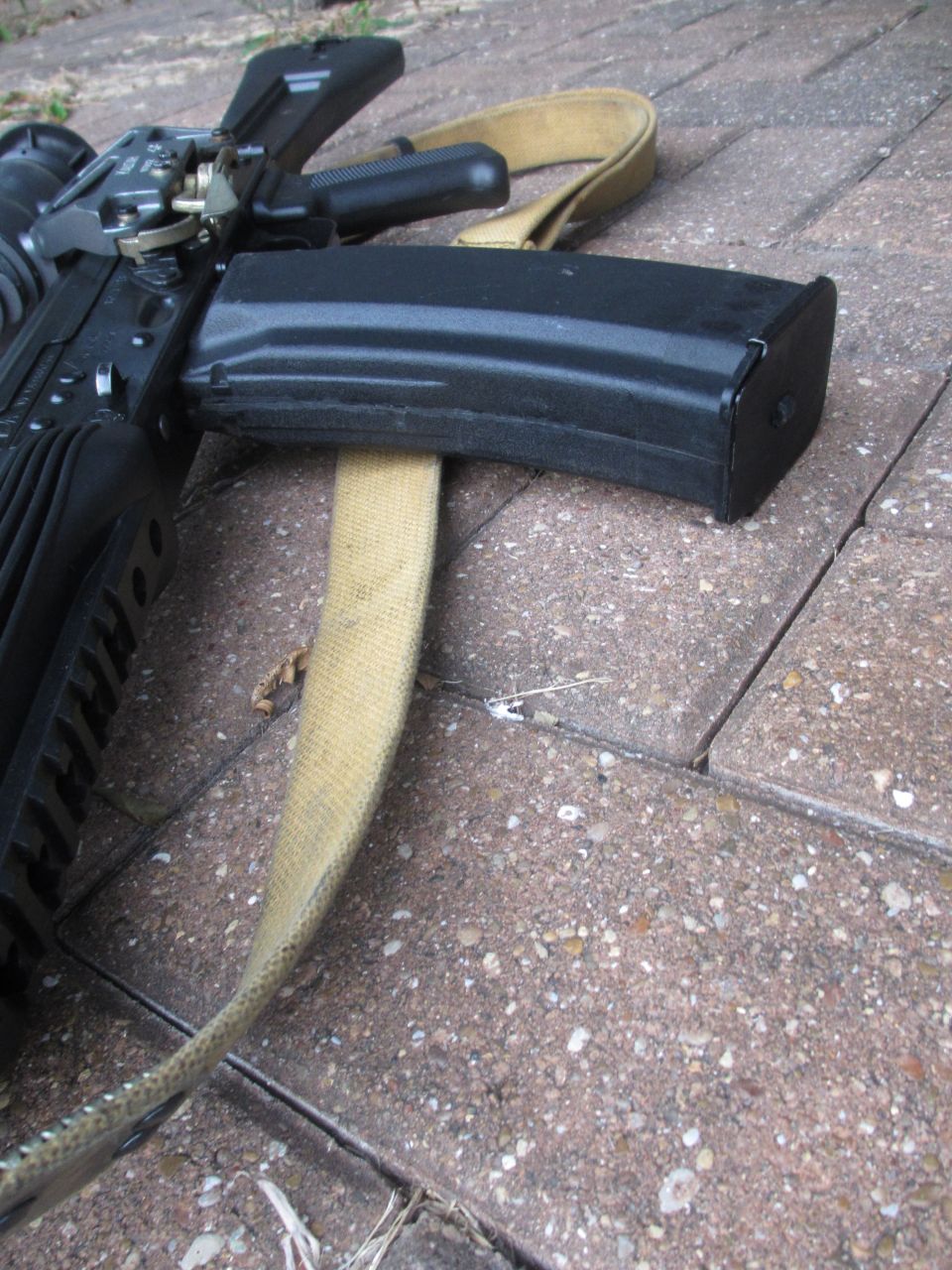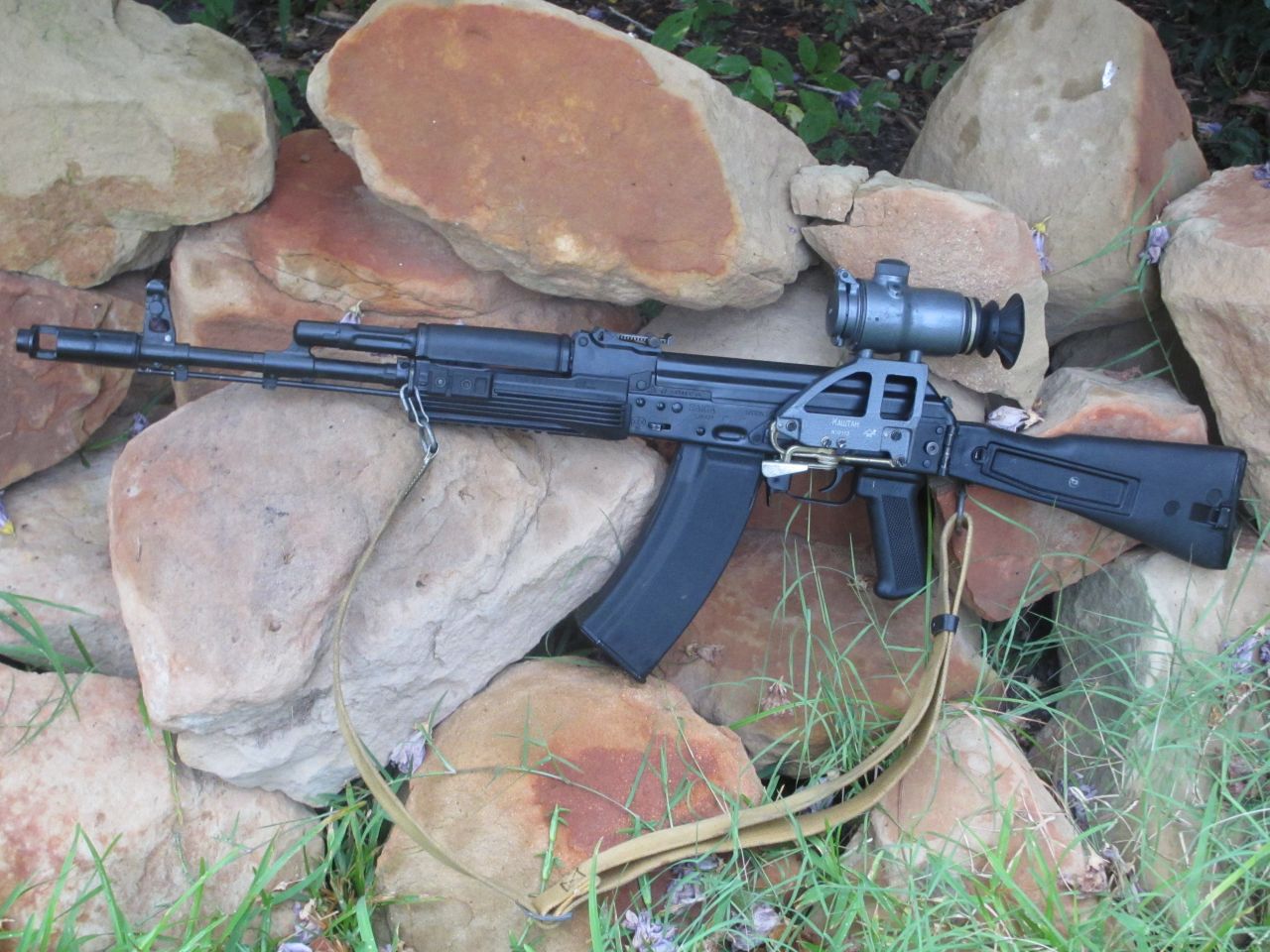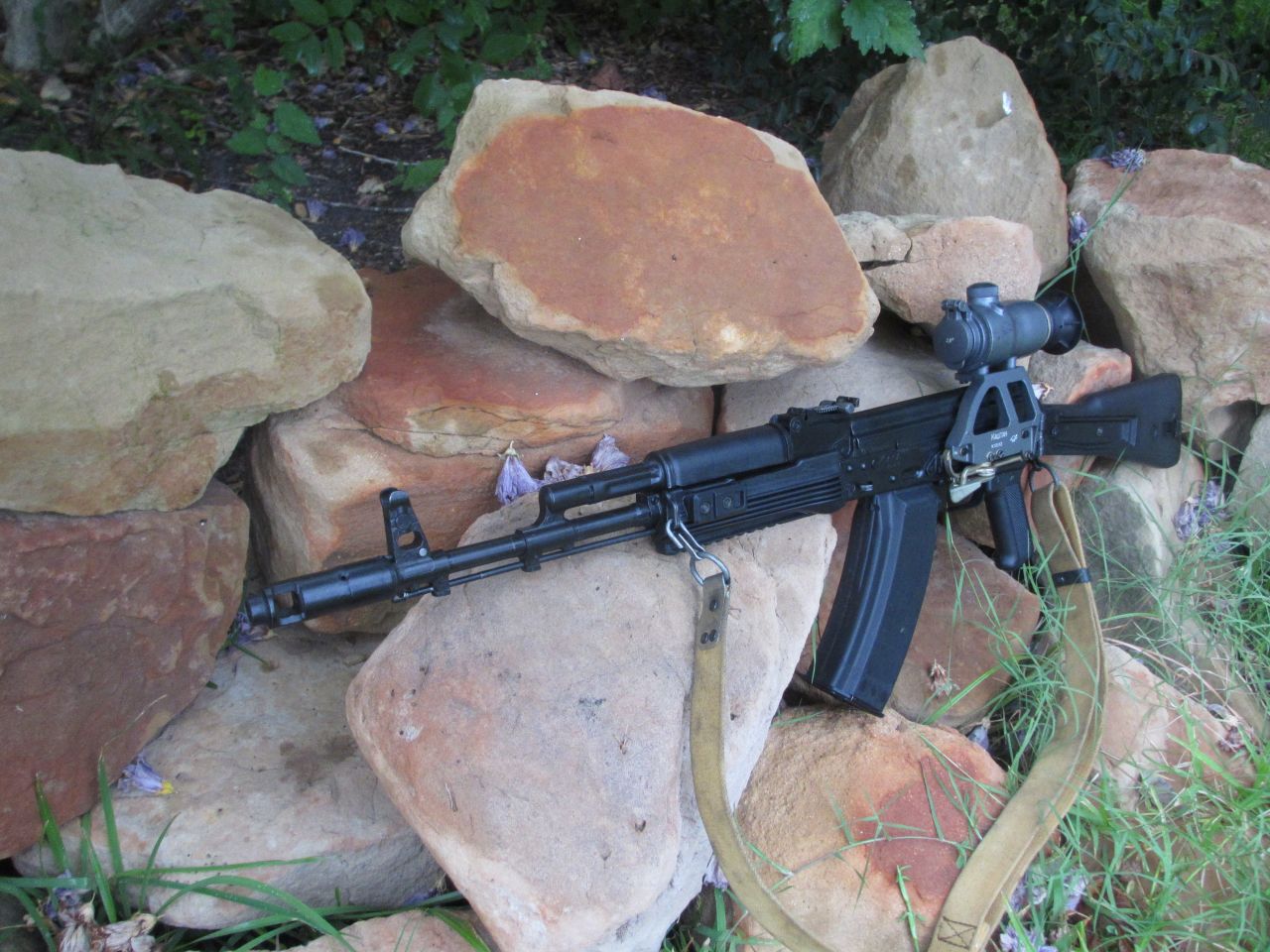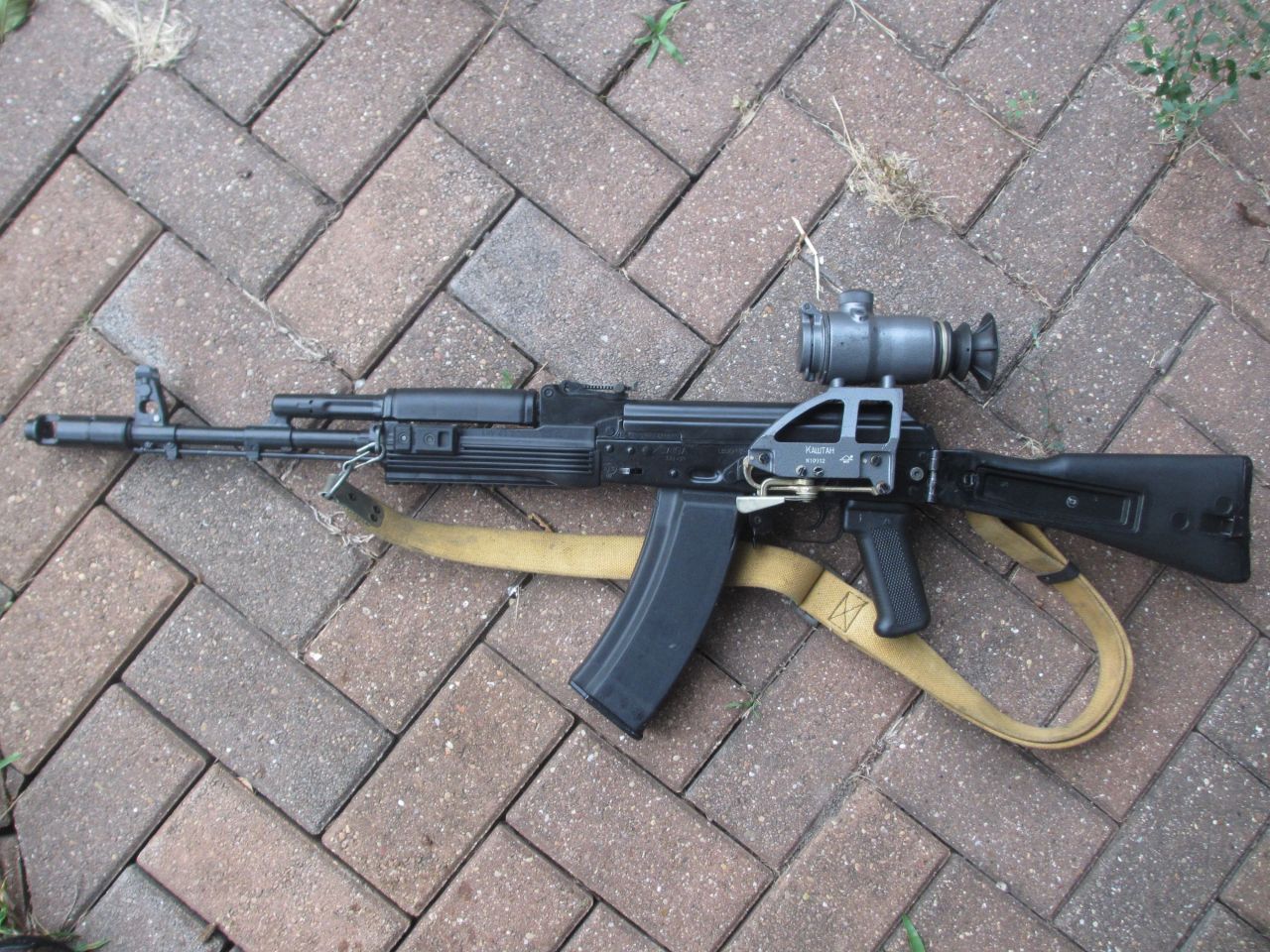 Z