Just throwing some mag storage ideas out there.

Bought a bunch of these East German surplus pouches from Numrich to keep my mags in. The pouches I bought are the straight ones with the side pocket in excellent/new condition (item 1135430). Every one I've received has been unused. These are very sturdy, too. I'd say the material is around 2-3 times as thick as the denim in your average pair of jeans and seems to be water resistant as well. Both my 74 and 47 mags work fine in here, but the 47 mags are just a bit more snug.
If you have an account, Numrich has a $1.25 discount on each of these if you buy more than three. Combine that with the coupon code that you get from calling during business hours for $5 off of shipping makes these $3.05 each by the time you get them. This obviously only works when you buy exactly 3 at a time though.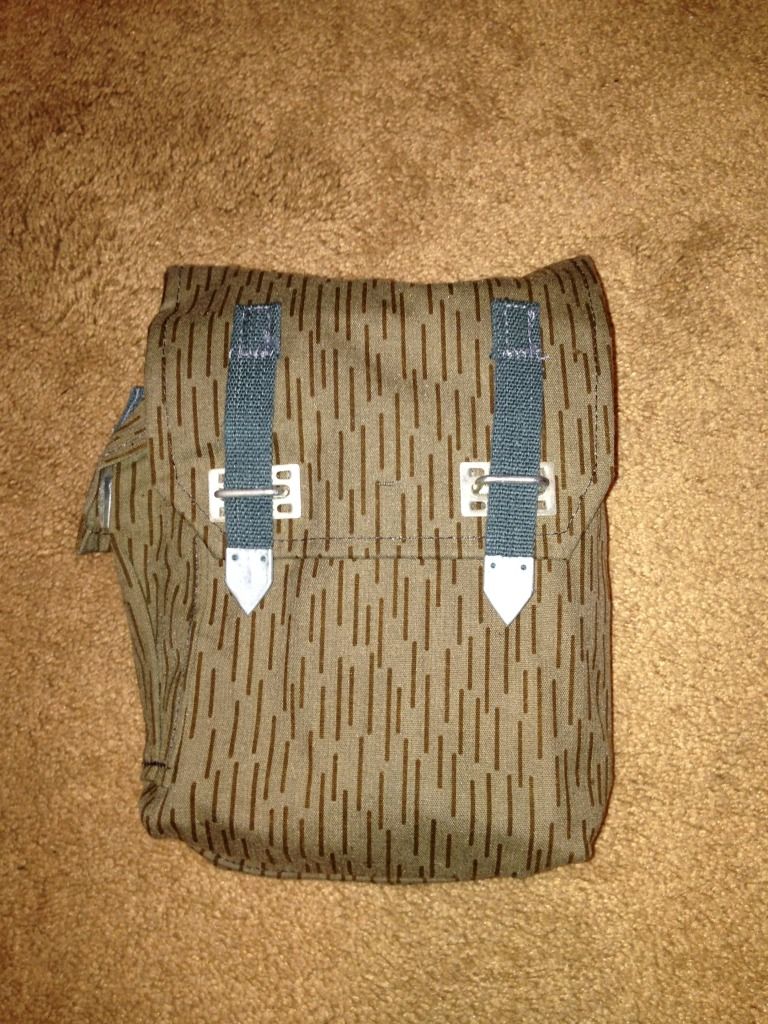 That bottom left pocket also has 3 mini-pockets for stripper clips.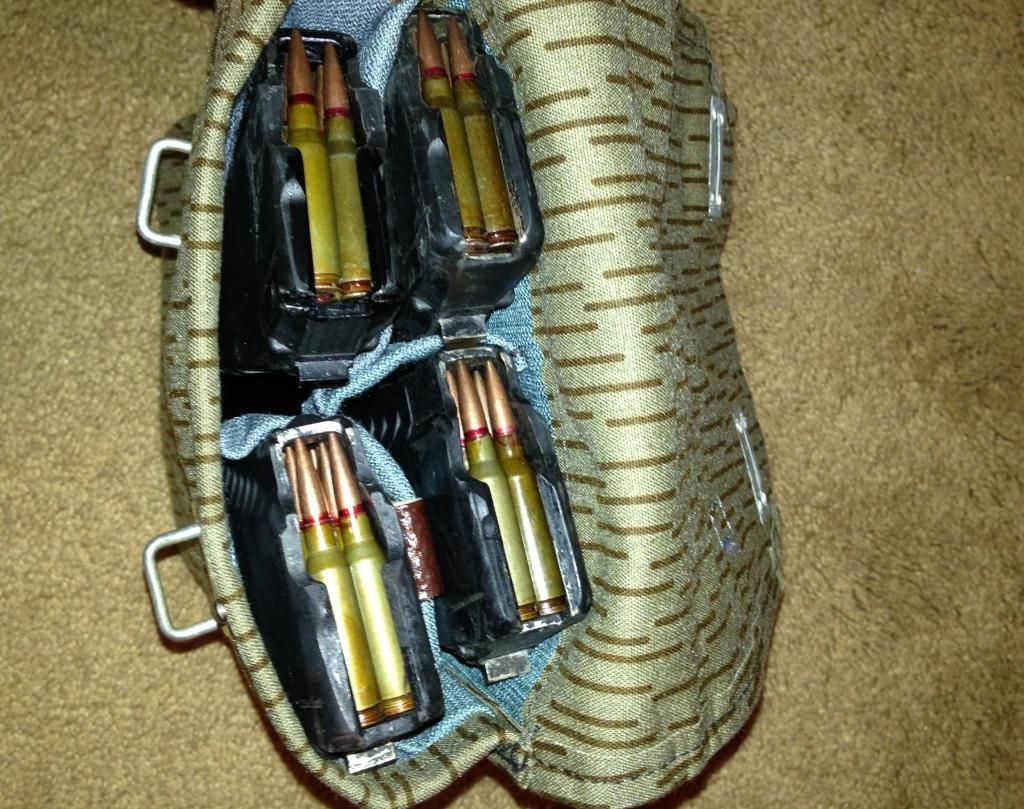 The side pocket was made for a cleaning kit (I'm assuming the East German roll-pouch type), but it happens to fit a full-size Glock mag perfectly.