I picked this up yesterday from my dealer, the DDI-12 Saiga clone made in China, and it it AWESOME!!!!!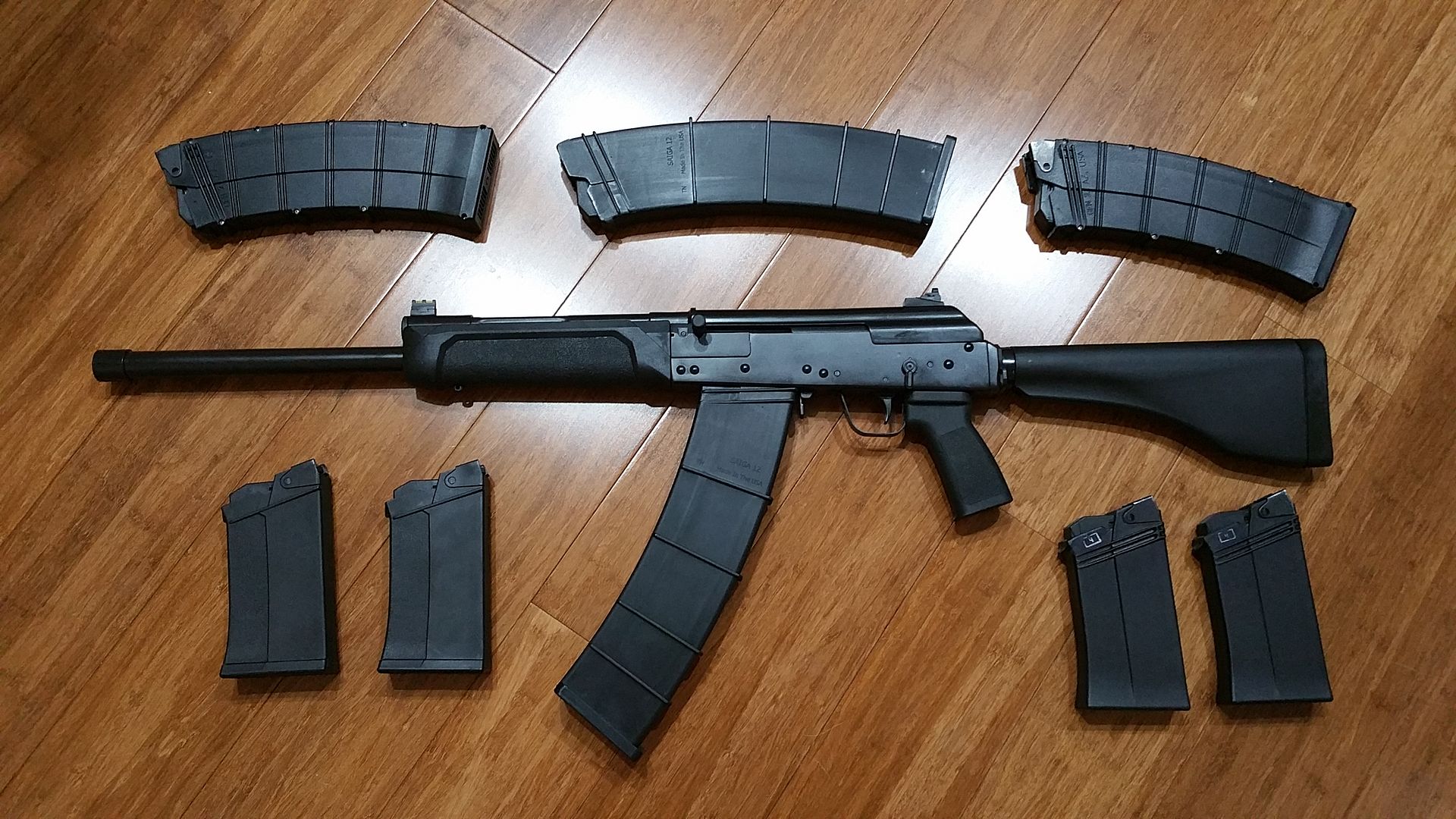 Check out these features:
Left side charging handle
Four position adjustable gas system
Threaded barrel (same as Saiga-12)
AR-15 style safety (ambidextrous)
Fiber optic front site
Peep rear site on dust cover
Set up for AR-15 mil-spec buffer tube
Accepts ALL SAIGA-12 mags and drums
Most Saiga-12 accessories will fit
Uses ANY standard AK pistol grip
These are at Centerfire Systems for $439.99!!! The quality is fantastic and I love the finish on this gun, it's gorgeous! I am so glad I got one.
Alan