Very fast shipping on my AK lower hand guard retainer and very fast return emails!
i did not know until i got my package you guys are out of cilo MI! drive right by you guys on my way up north will have to stop in one day with my "Sniper saiga 12 shotgun" and have a chat!
Thanks again the front lower hand guard is at a friends right now as a mill is much faster than me with a sanding bit. 
Thanks for the ear plugs!!!
Also i am wondering what are these little black things you sent?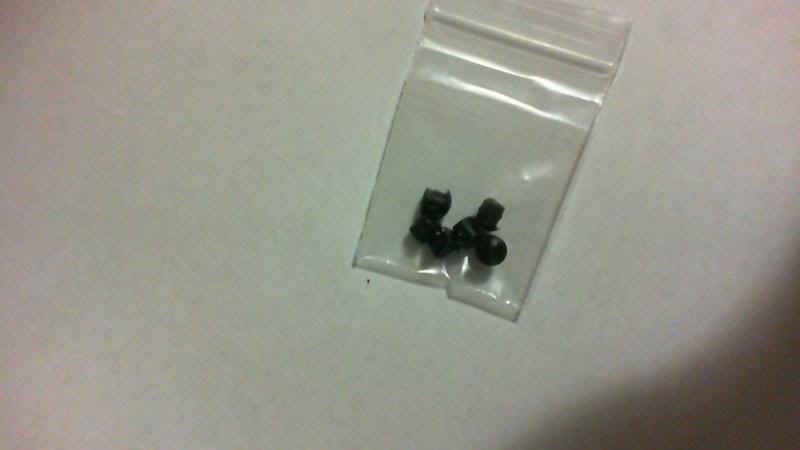 Sorry for the noob question i really dont know what they are for!!
Anyways im sure i will be ordering alot more parts from you guys! thanks again!