Be starting a batch of S-12 builds in two weeks.....
THREE MONTHS TURN-AROUND!
We can do any modification, can supply any aftermarket parts. Can do standard 19" or 12.5" SBS/NFA.
All machining done on Bridgeport or HAAS.
All lathing done on Clausing or HAAS.
All Welding done with Miller Synchrowave 250DX TiG.
All refinishing; degrease...glass bead....degrease...manganese parkerize...degrease....Hk Enamel...bake/temp.
All bolt/carrier/T-pack reprofiling/polishing done on +-0.0001 machines.
More info...
http://csm-w.com/pro...=94&submit=view
Call or email for info/slot....
C&S 636-928-1511
FAX 636-922-9004
Email; info@csm-w.com
Choas w/ C&S heat shield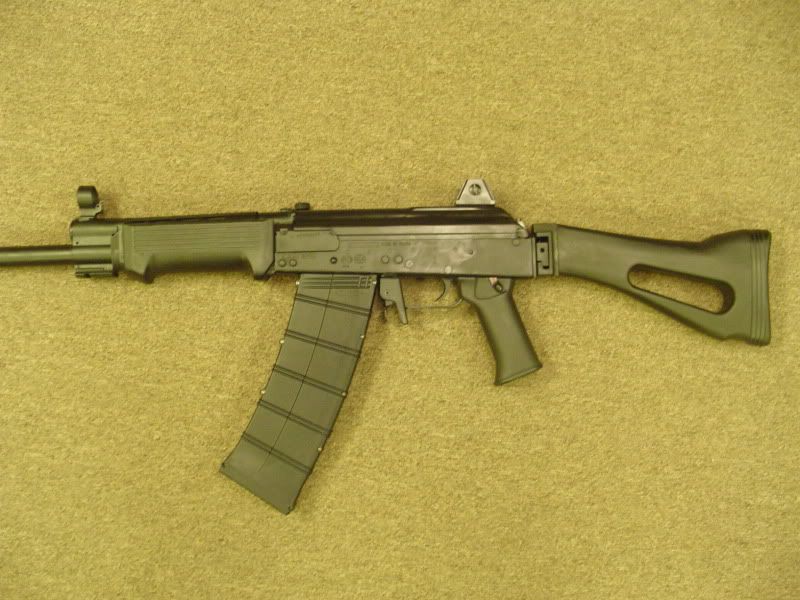 Custom S-12 Galil
Standard conversion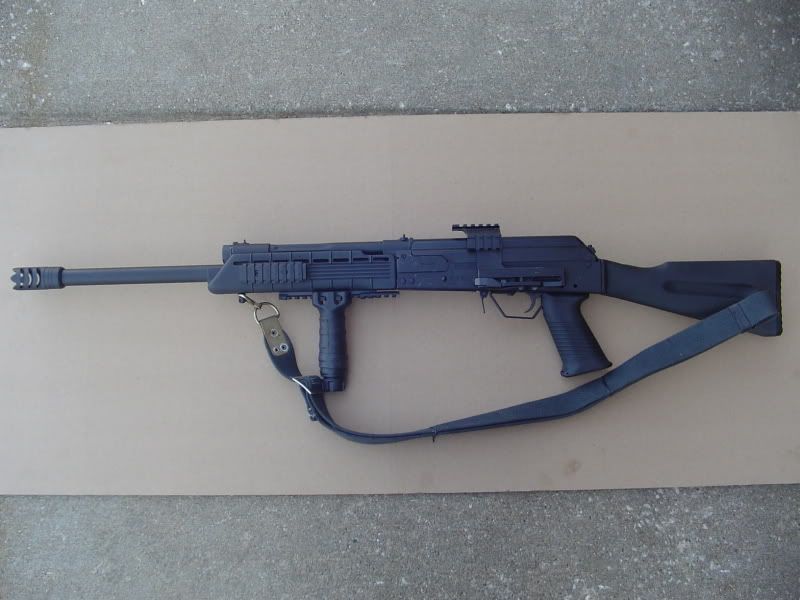 Standard conversion w/ modified scope-mount
Our original design (2005)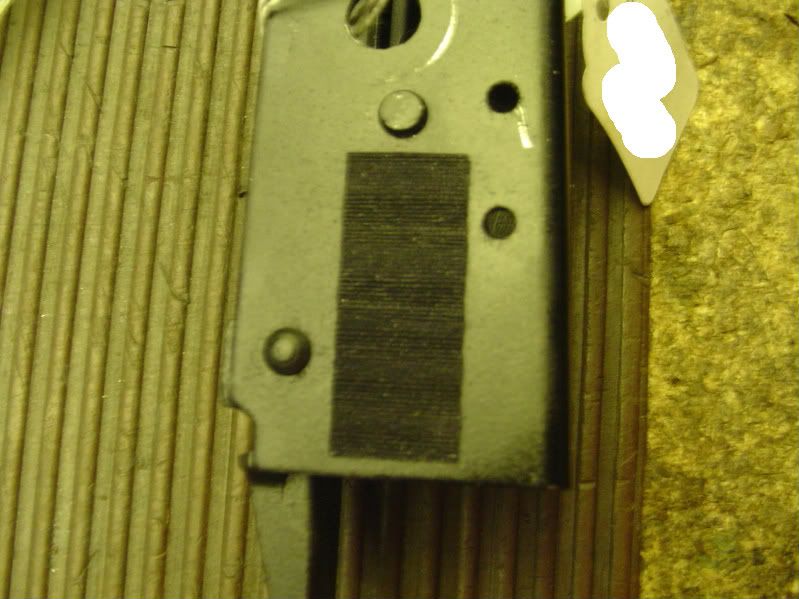 Before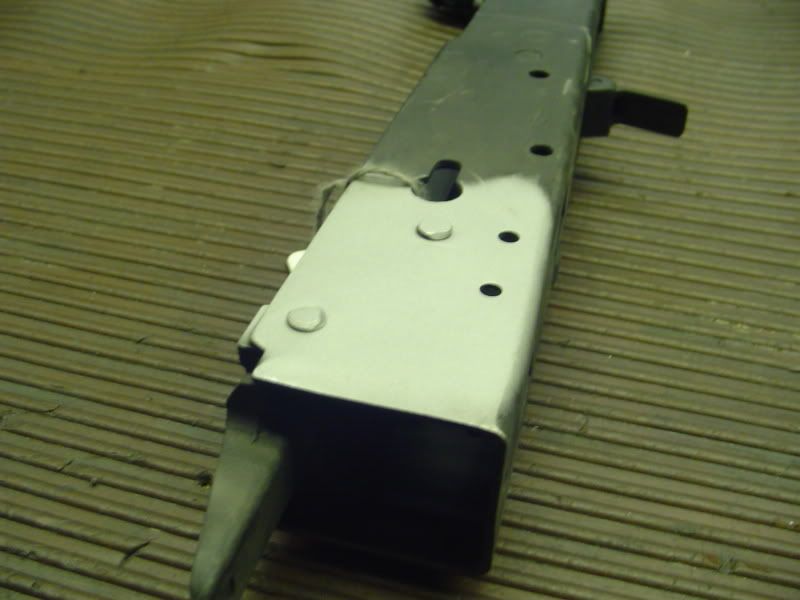 After
Extened paddle mag release
Bolt mods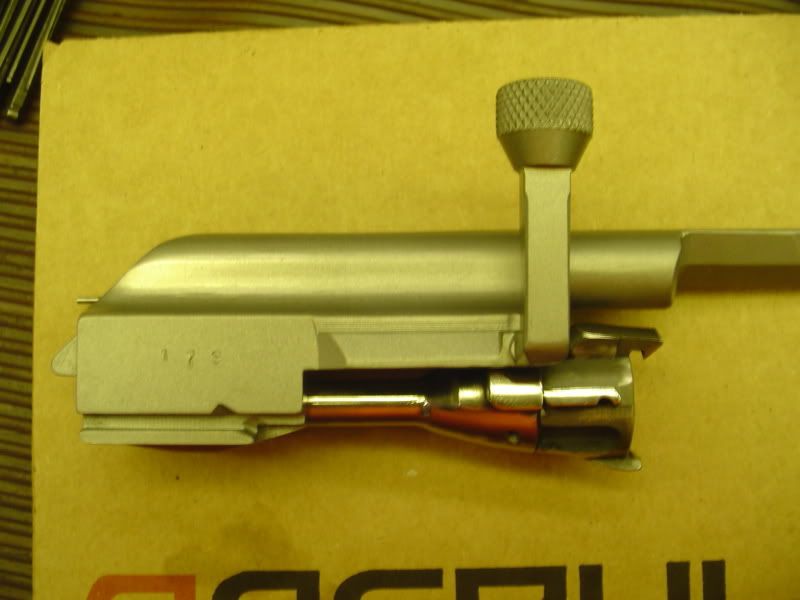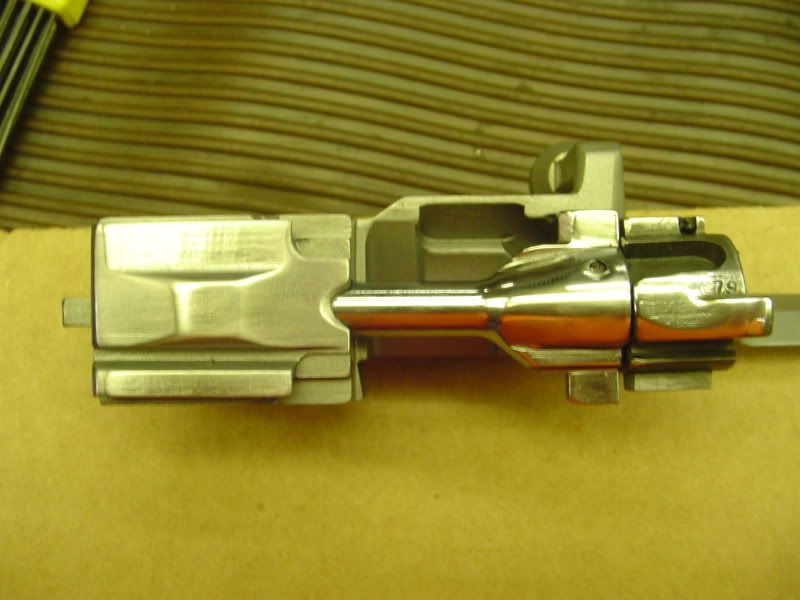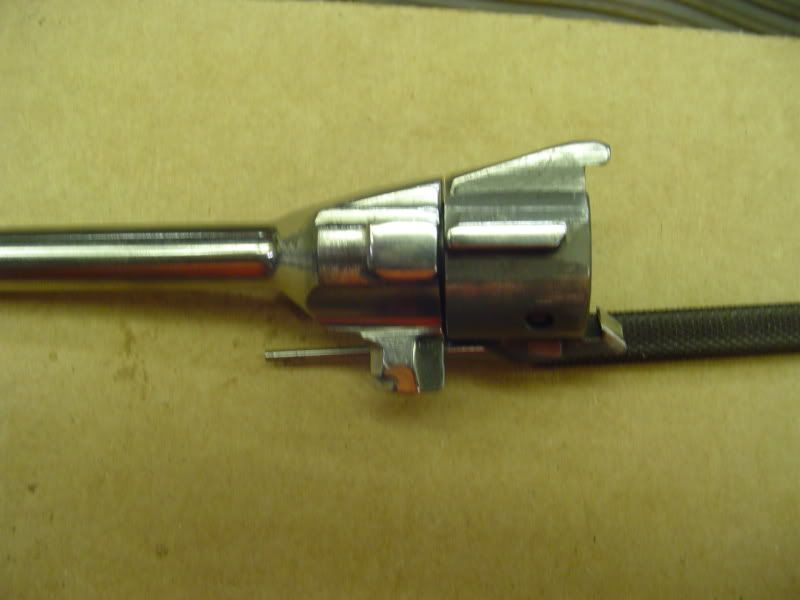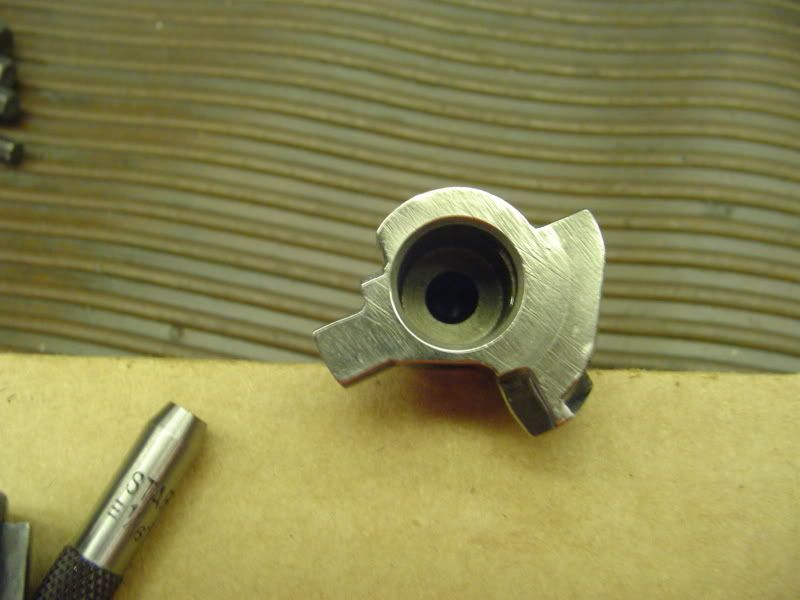 PERFECT radius!