The Legendary Siamese 16.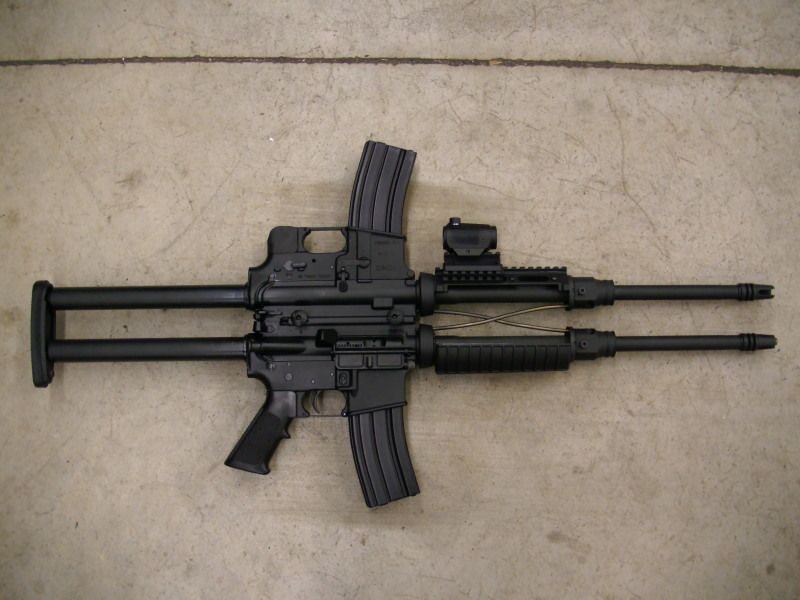 Pimped out 50AE AR-15.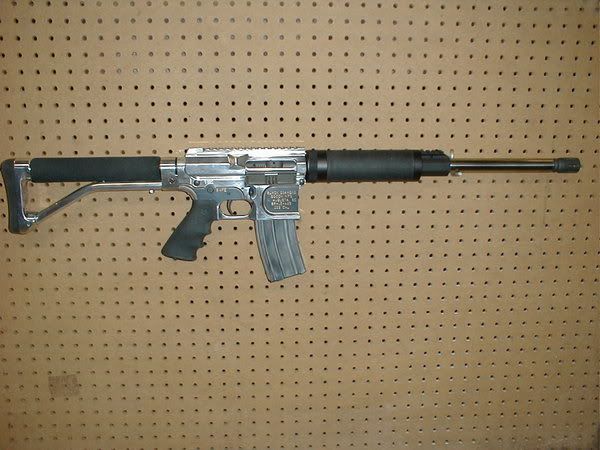 One of six 44 Remington Magnums produced. The only rifle to leave Tromix with an optic in place.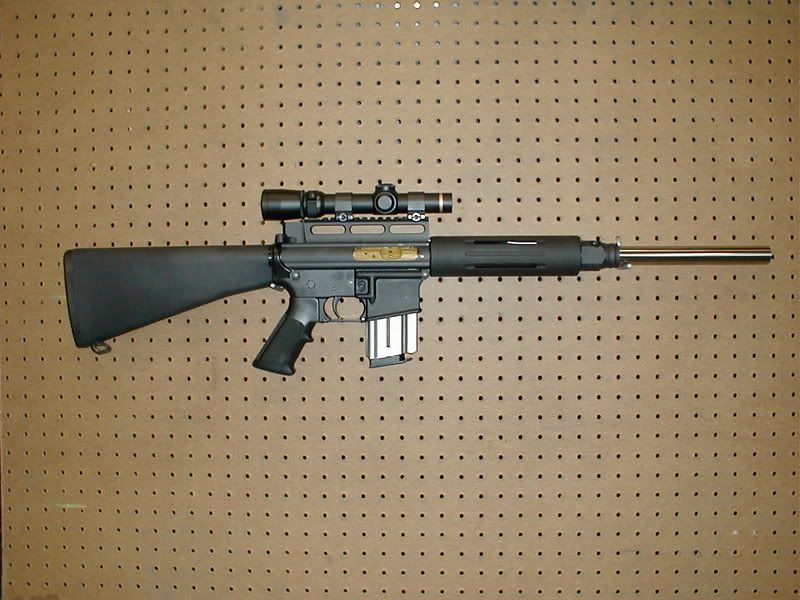 Over Under SBS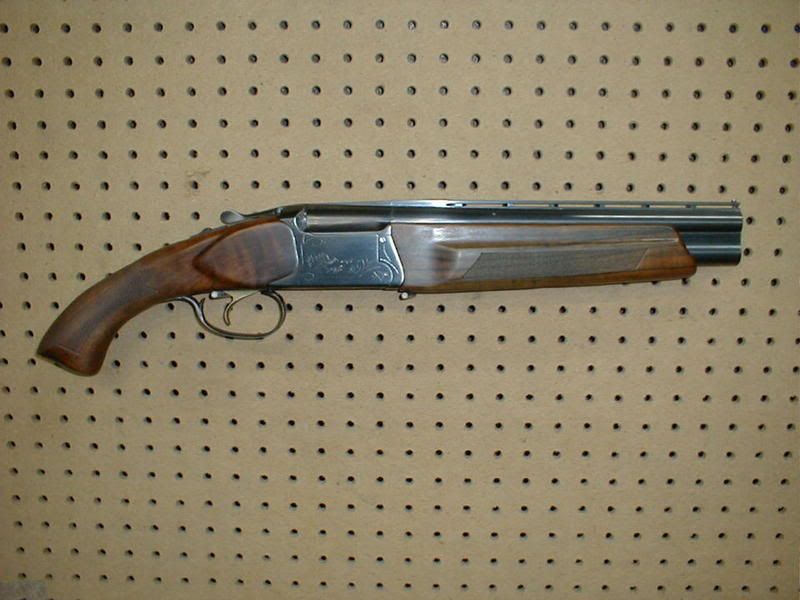 Prototype #1, AR-15 Chambered in 44 Rem Mag. Currently owned by George Rumore.





Prototype AK Target Rifle, Fully floated Pac-Nor Stainless Super Match Barrel, .223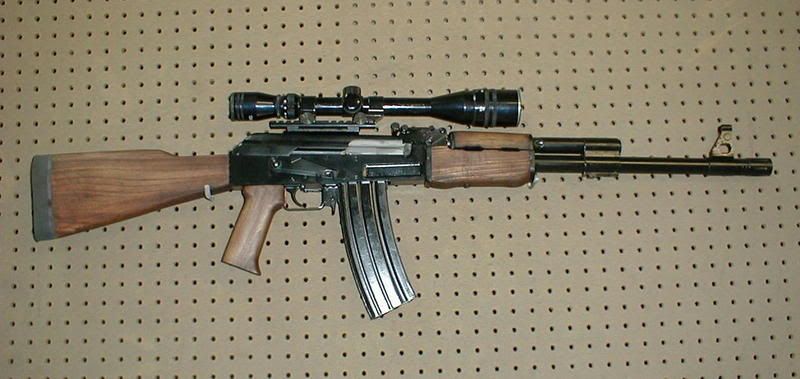 Coach Gun with twin Shark Brakes.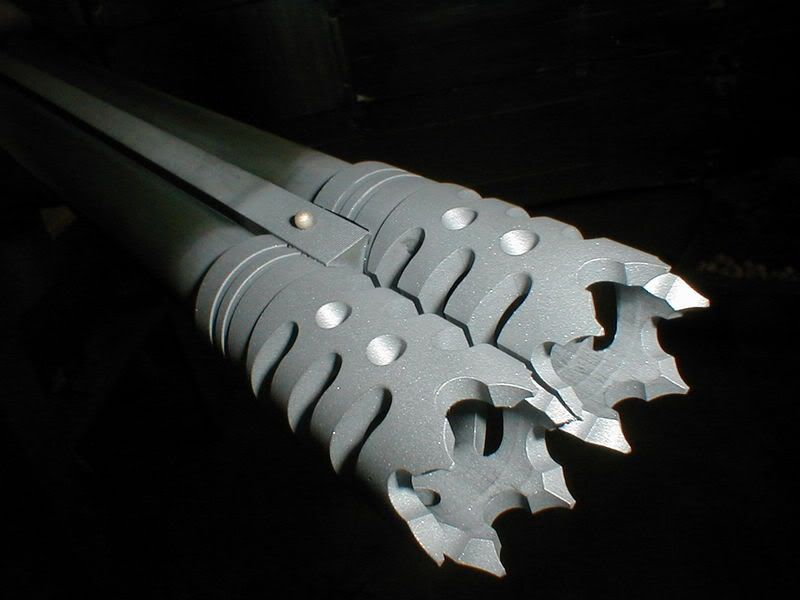 Suppressed 8" Saiga.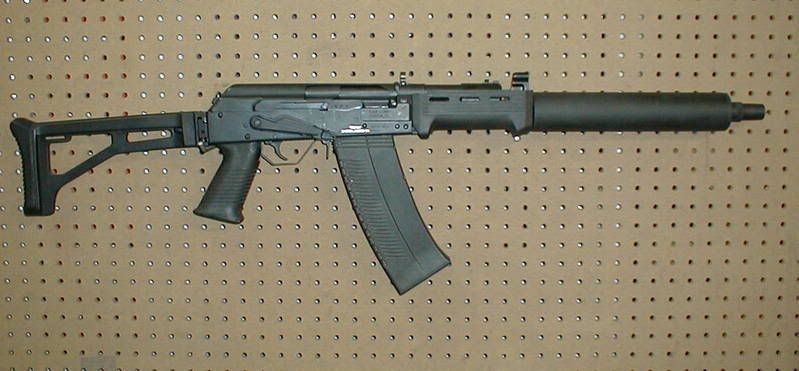 The only Tromix designed suppressed .458 SOCOM to leave the shop.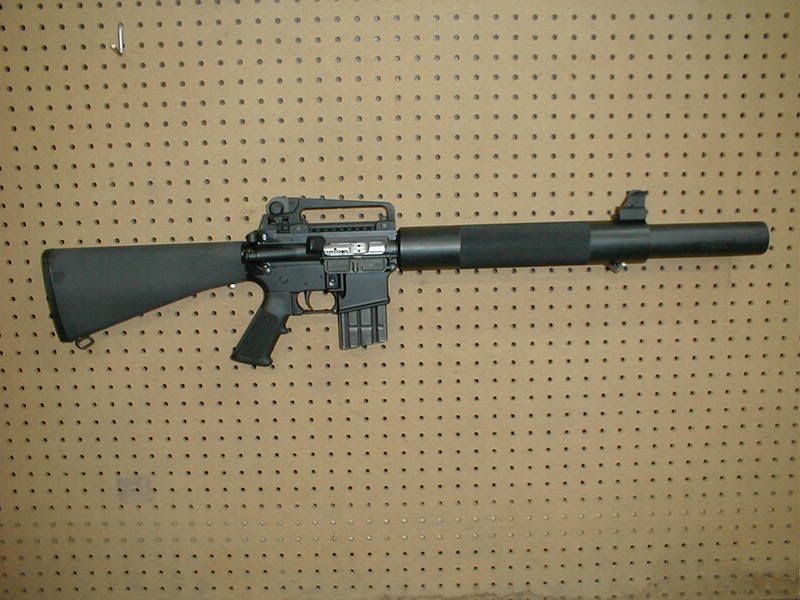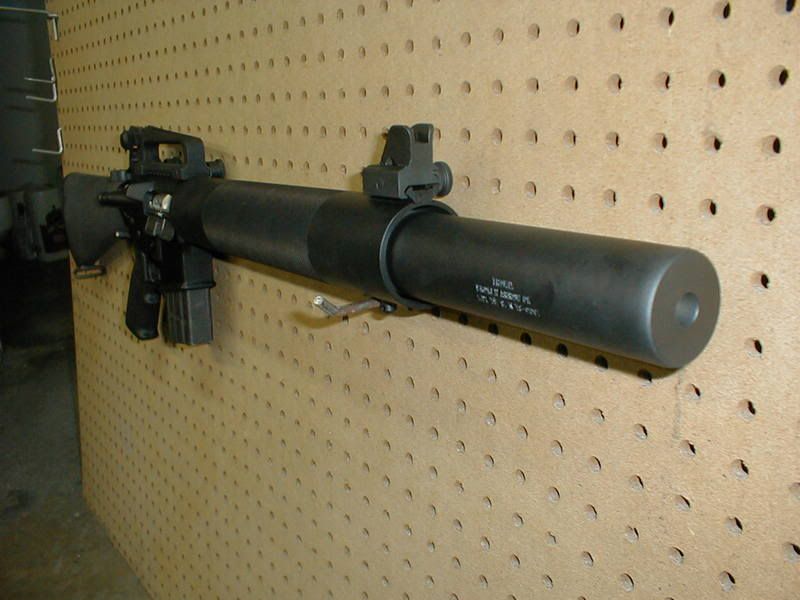 My buddy Eric with the Tromix M60 Predator Pack.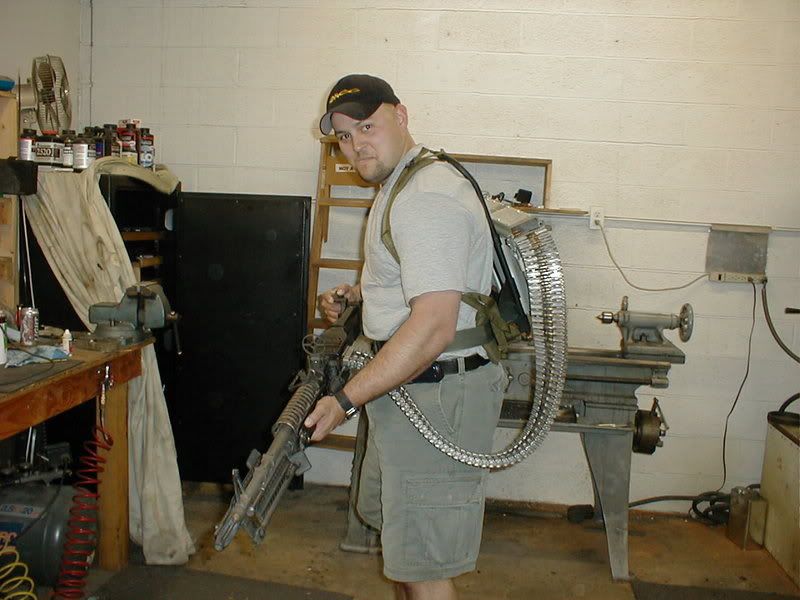 The very first pic of the prototype .458 SOCOM. It had never been seen until I posted this pic. Feb of '01 I believe.





.458 SOCOM AK-47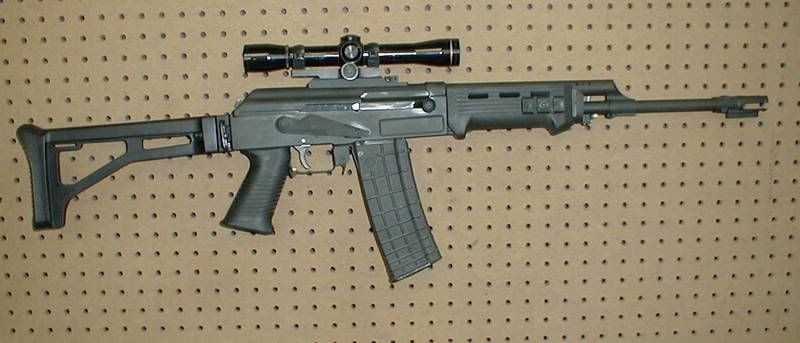 Select Fire Tromix USAS-12 Lower Receiver, Complete with Tromix FCG.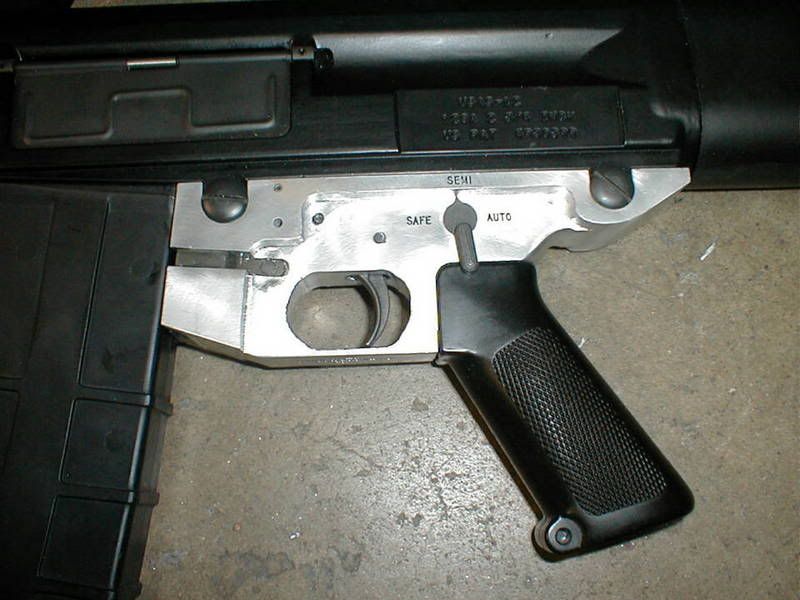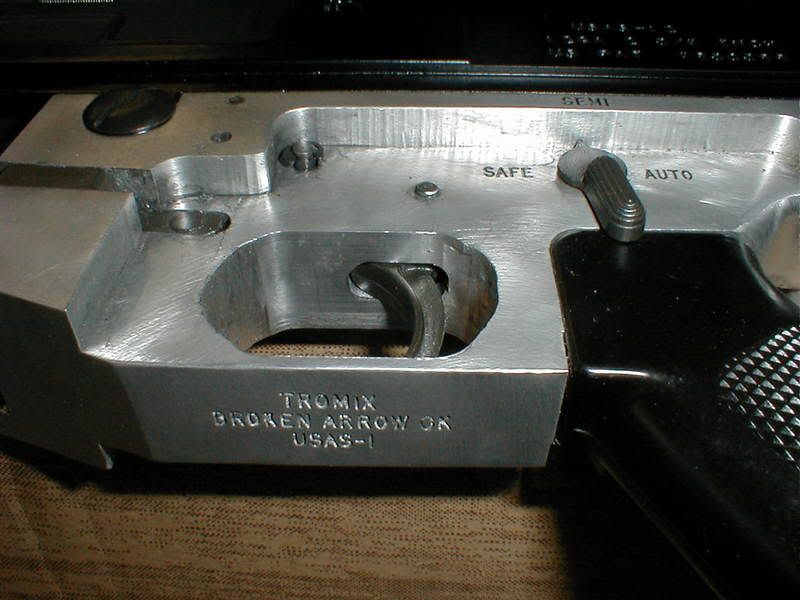 .444 Marlin AK-47





.458 SOCOM-R Encore. I believe the only rimmed .458 SOCOM ever built.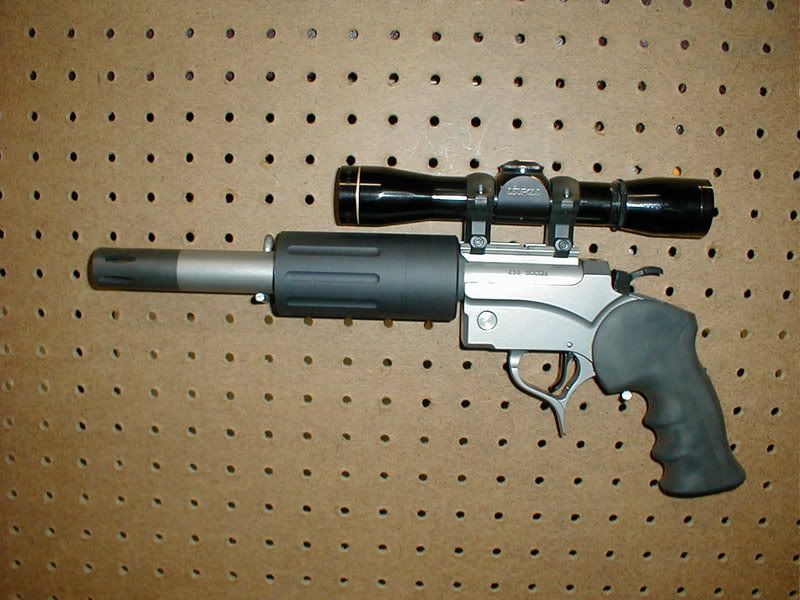 50 BMG Zip Gun.