So instead of going with a US receiver I am going to buy a saiga 5.45 riffle.
Here are all the pictures Ive found of TRUE ak105 carbines;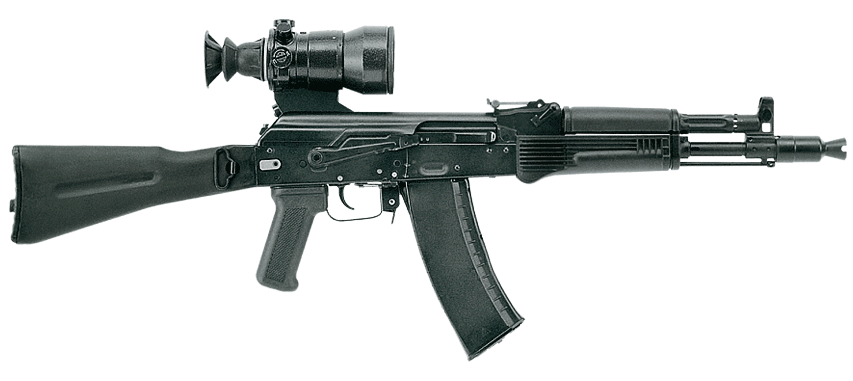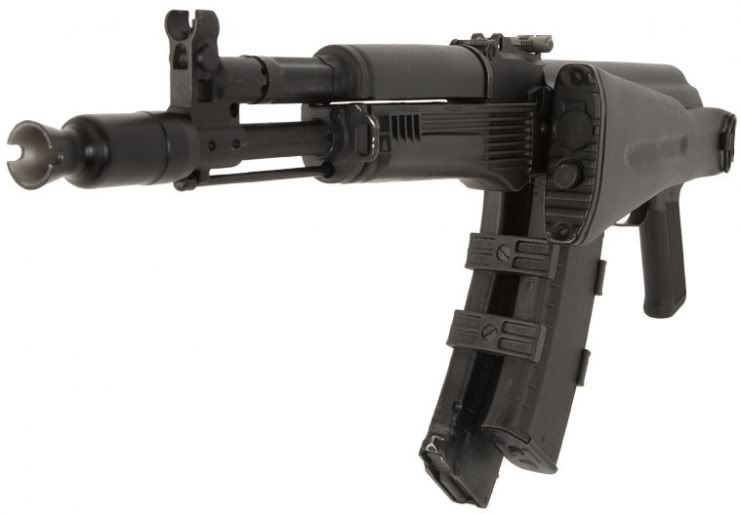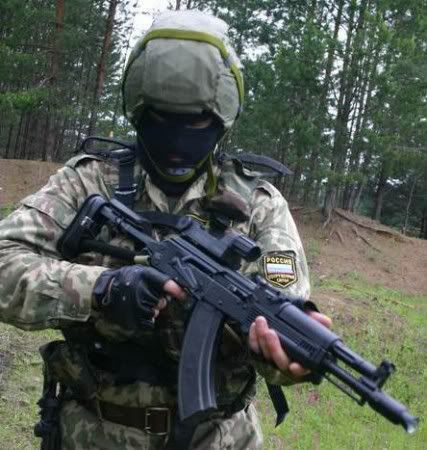 I have already purchased a true izhmash folder that is currently being used on the ak105 riffles this I believe is the 5.5 pin but I could be wrong, never the less it has A proof mark on the stock which is a huge plus!
http://www.gunbroker...?Item=159841391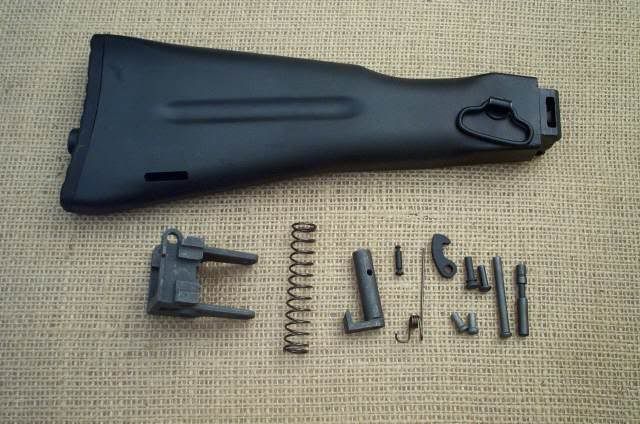 Found this it has the bulgarian gas block :/ a little different from the russian one But the bbl would be nice to have
I did buy a SBR ak74 that was made by Wellco arms. and It has the correct ak100 series gas block on it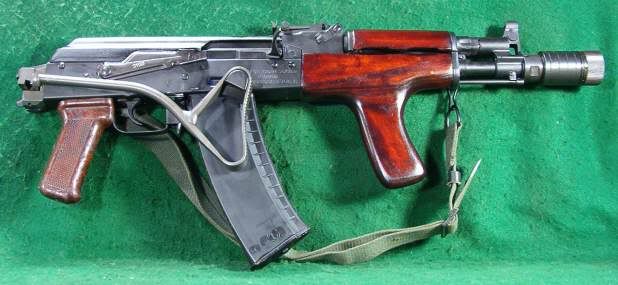 I purchased the correct Front Gas block for this rifle and will be configuring it as an AIM AKR carbine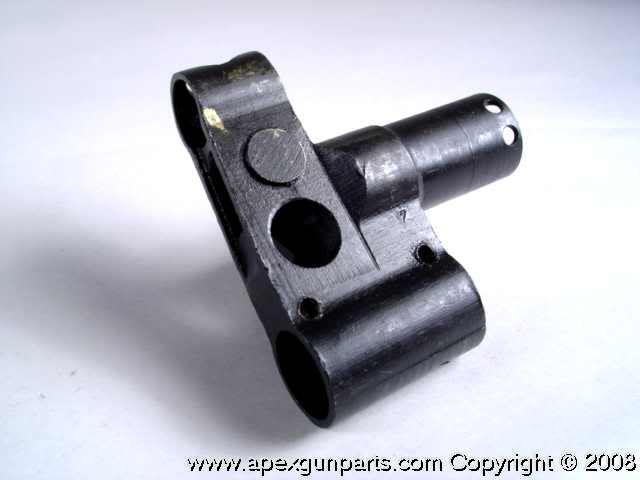 So I will have a gas block when I do this.
This is how I would like to configure the gun for shooting
Anyone that knows alot about these ak105's I could use all the info I can get, I want to make it as correct as possible.
Basically all the info I have is above.
Is there a difference between the bulgarian and russian hand guard retainers?
Does the ak105 take a 500 meter sight leaf?
YES
Where do I find the correct trigger guard and reinforcement plate?
What other key elements am I missing?
And yes this is an NFA project I do know that before anyone jumps in and says it. It will be on a Form 1
as far as compliance parts i will use
PG
Hand guard
Tapco G2
Flash hider
I believe that's enough to use foreign mags, or maybe I'm thinking of the s12..
Thanks for any and all information.
Justin
Edited by JMac, 13 March 2010 - 01:38 PM.
Links to Non-Buisness members removed.